Photoelectochemical behavior of TiO2-NT's modified with SILAR deposited iron oxide
Authors
Omymen, Waleed M.
Ebshish, Ali S.
Jugović, Branimir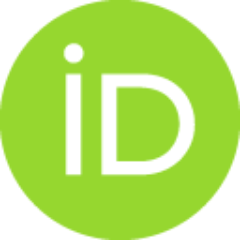 Trišović, Tomislav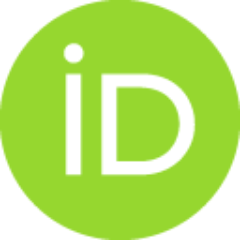 Gvozdenović, Milica M.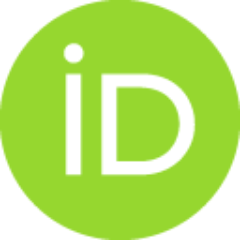 Grgur, Branimir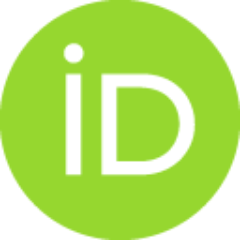 Article (Published version)

Abstract
The fast reaction of forced hydrolysis of iron(III) nitrate in hypochlorite solution at room temperature, leads to the formation of mainly hematite, α-Fe2O3. Successive ion adsorption and reaction (SILAR) is applied to decorate an electrochemically formed TiO2 nanotube electrode. The anodic photoelectrochemical behavior of pure TiO2-NT's and modified electrodes are investigated in a sulfate containing solution at pH = 9.2. It is shown that such a modification leads to an increase of anodic photoactivity, as well as that at the same current density, the photoelectrochemical cell with a modified electrode operates at a voltage lower by 0.7 V. The band gap and flat band potentials are estimated, and the structure of the band gap and possible charge transfer reactions and mechanism are discussed.
Keywords:
Hematite / Forced hydrolysis / Photoelectrochemical cell / Band gap / Flat band potential
Source:
Electrochimica Acta, 2016, 203, 136-143
Funding / projects: