Optical and morpho-structural properties of ZnO nanostructured particles synthesized at low temperature via air-assisted USP method
Authors
Flores-Carrasco, Gregorio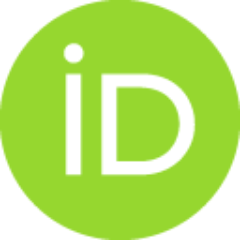 Carrillo-Lopez, J.
Martinez-Martinez, R.
Espinosa-Torres, N. D.
Muñoz, Lidia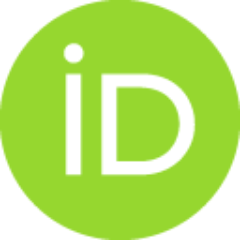 Milošević, Olivera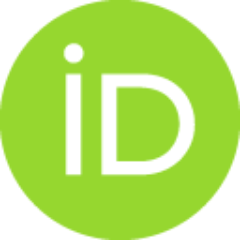 Rabanal, Maria Eugenia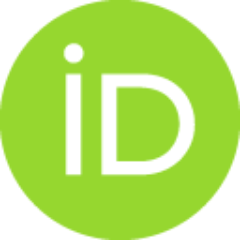 Article (Published version)

Abstract
Here, we report on the ZnO nanoparticles processing employing low-temperature (500 °C) ultrasonic spray pyrolysis (USP) method, using different Zn nitrate precursor solution concentrations (0.01, 0.1 and 1.0 M). Particle structural, morphological and luminescence characteristics were studied based on X-ray powder diffractometry, Fourier transform infrared spectroscopy, transmission electron microscopy (TEM/HRTEM), thermal analysis, UV–Vis diffuse reflectance spectra and photoluminescence measurements (PL). The generated so-called secondary particles have a hexagonal ZnO wurtzite-type crystalline structure with preferred orientation of (101) plane and quasi-spherical in shape. It was shown that such particle structural and morphological features are independent on the precursor solution concentrations used. All the PL spectra illustrate a strong green-yellow typical emission band exhibiting the corresponding redshift and variation of direct band gap from 3.22 to 3.12 eV with the increas
...
e in precursor concentration. The thermal analysis confirmed high thermal nanoparticles stability. The results proved that USP method successfully produces ZnO nanoparticles using neither dispersing agents nor post-heating treatments at high temperature, which allows rapid, continuous, single-step preparation, demonstrating a high potential for industrial applications.
Keywords:
ZnO nanoparticles / ultrasonic spray pyrolysis (USP) / Zn nitrate / hexagonal ZnO / PL spectra
Source:
Applied Physics A, 2016, 122
Publisher:
Springer Berlin Heidelberg
Funding / projects: