Characterization of pressure-less sintered MgO-Al2O3-SiO2-TeO2 system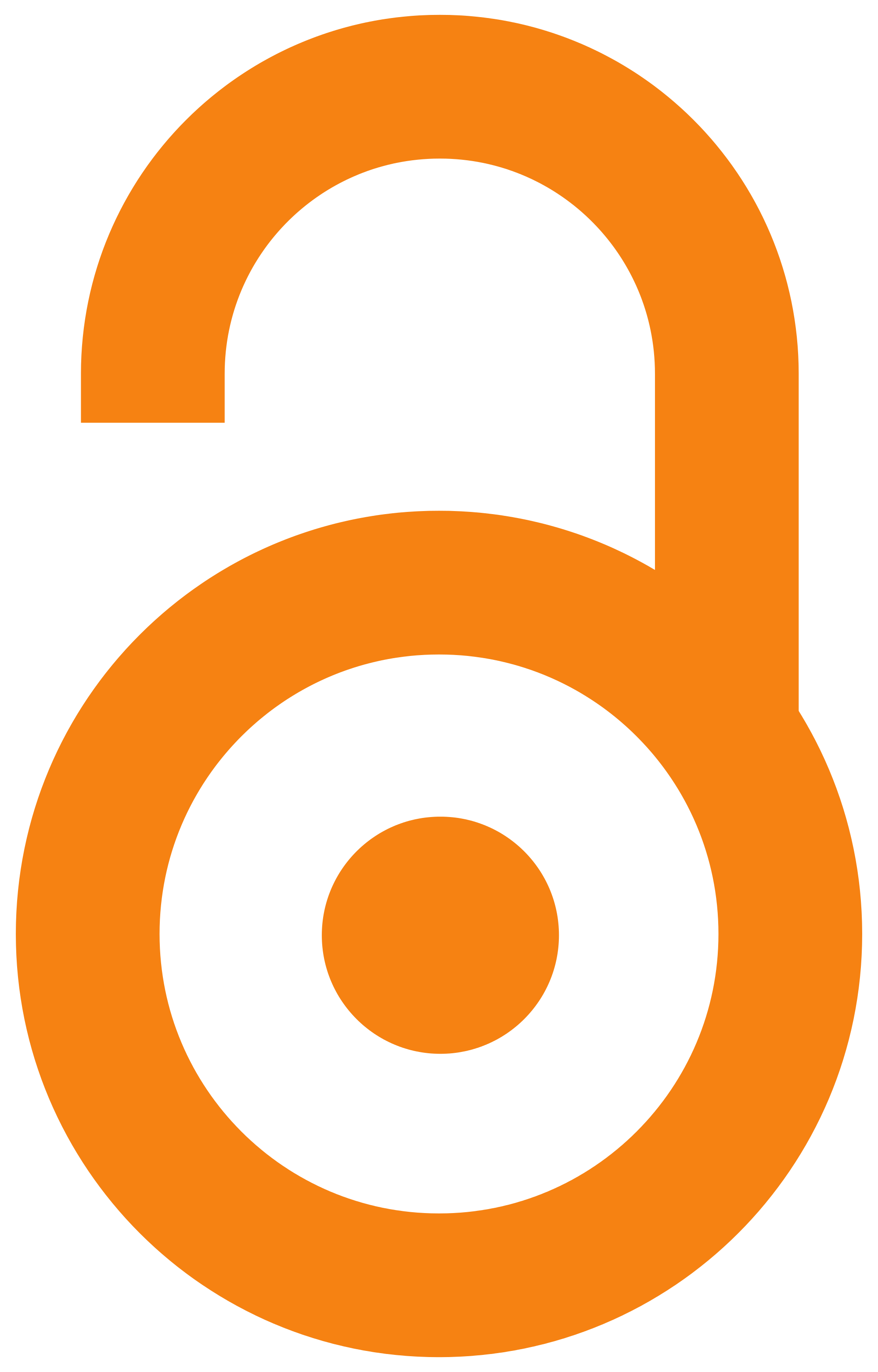 2017
Authors
Obradović, Nina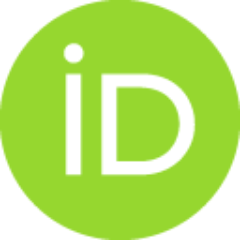 Đorđević, Nataša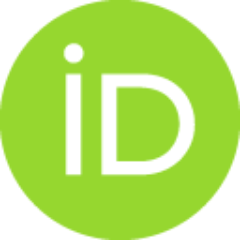 Kosanović, Darko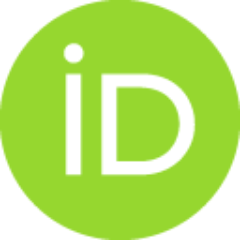 Filipović, Suzana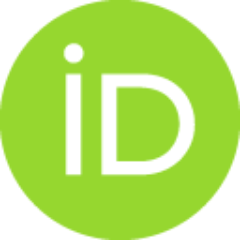 Kachlik, Martin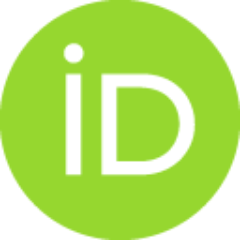 Maca, Karel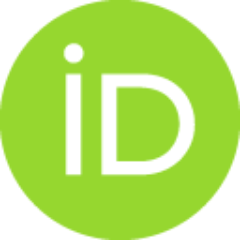 Olćan, Dragan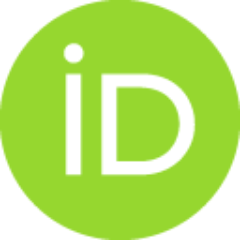 Đorđević, Antonije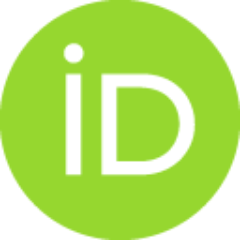 Pavlović, Vladimir B.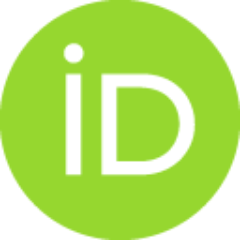 Conference object (Published version)

Abstract
In this study, sintering of two systems was investigated in parallel, pure cordierite 2MgO:2Al2O3:5SiO2, and cordierite with addition of 5 mass % TeO2. Green bodies were prepared from powder mixtures mechanically activated for 0, 10 and 40minutes by uniaxial pressing at 20 MPa followed by cold isostatic pressing (CIP) at 1000 MPa. The pressure-less sintering of these specimens was performed at a temperature of 1350 oC for 1 h, with 10 oC/min heating rate. Densities over 96 % of theoretical values were obtained for samples activated for 40 minutes. XRD measurements of MAS-40 sintered sample pointed at a mixture that consisted of several phases, majority of cordierite (> 73 %), spinel MgAl2O4 (> 22 %), ZrSiO4 (2.5 %), and Al2O3 (1.8%), while XRD pattern of MAS-40-TeO2 contained majority of cordierite (> 72 %), spinel MgAl2O4 (> 23 %), ZrSiO4 (1.9 %), and Al2O3 (1.9 %). The relative permittivities of the samples were measured in an open test fixture. The results for the real part of the c
...
omplex relative permittivity of the samples, measured at 200 MHz, are shown in Table I. The loss tangent for all samples was very small, below the resolution of the measurement setup (0.005). There is a strong correlation between the relative permittivity and the density, which agrees with our previous results.
Keywords:
MgO-Al2O3-SiO2-TeO2 / cordierite / sintering
Source:
Programme and The Book of Abstracts / Nineteenth Annual Conference YUCOMAT 2017, Herceg Novi, September 4-8, 2017, 2017, 70-70
Publisher:
Belgrade : Materials Research Society of Serbia