One-step synthesis of NIR-responsive NaYF4:Yb,Er@Chitosane nanoparticles for biomedical application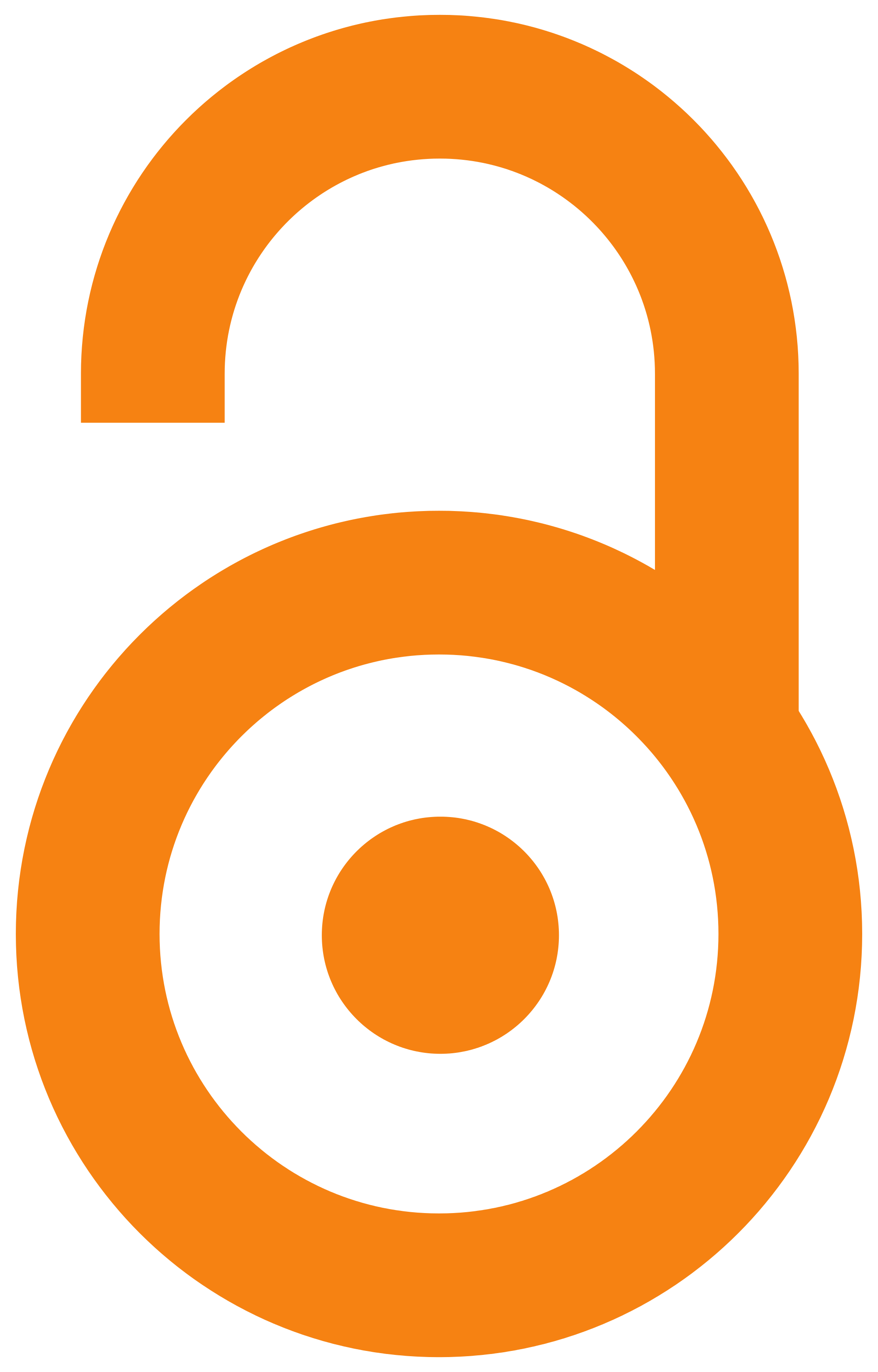 2017
Authors
Dinić, Ivana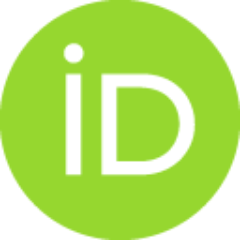 Đukić Vuković, Aleksandra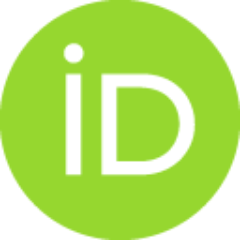 Mojović, L.
Nikolić, Marko G.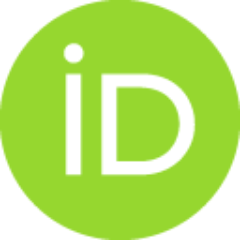 Rabasović, Mihailo D.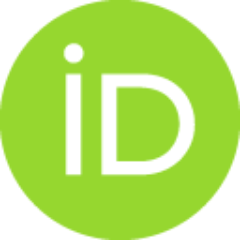 Krmpot, Aleksandar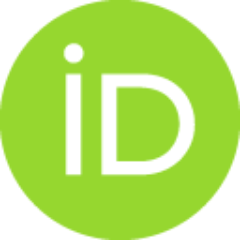 Milošević, Olivera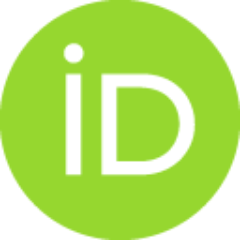 Mančić, Lidija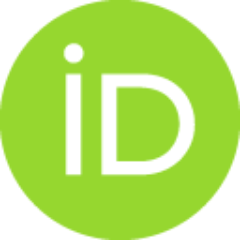 Conference object (Published version)

Abstract
There is a great technological interest in synthesis of lanthanide doped upconverting nanoparticles with specific morphological characteristics and efficient luminescence response suitable for biomedical use [1]. A conventional approach for generation of such particles comprises decomposition of organometallic compoundsin an oxygen-free environment and additional ligand exchange [2,3]. The biocompatible and water soluble NaYF4:Yb,Er@Chitosane particles used in this study were synthesized through facile one-pot hydrothermal synthesis and were characterized using X-ray powder diffraction (XRPD), Fourier-transform infrared (FTIR) spectroscopy, field emission scanning and transmission electron microscopy (FESEM and TEM) and photoluminesce measurement (PL). Due to the presence of the amino groups at their surface these particles exhibit excellent hydrophilic properties and low cytotoxicity against human gingival fibroblasts (HGF), which was proven by MTT assay. Furthermore, upon 980 nm lase
...
r irradiation the as-prepared particles were successfully used for in-vitro visualization of the primary cell cultures of head and neck squamous carcinoma cells (HNSCC). In a NaYF4:Yb,Er phase upconversion is enabled by the sequential absorption of two or more near-infrared photons by Yb3+ and subsequent energy transfer to the long-lived metastable electron states of Er3+ which produces luminescence emission at visible spectra after relaxation.
Keywords:
nanoparticles / upconversion / biomedical materials / NaYF4:Yb,Er / chitosan
Source:
Abstracts of Tutorial, Keynote, Invited Lectures, Progress Reports and Contributed Papers of the Sixth International School and Conference on Photonics PHOTONICA2017, 28 August – 1 September 2017, Belgrade Serbia, 2017, 81-81
Publisher:
Belgrade : Institute of Physics Belgrade
Funding / projects: