I Trenta denari di Giuda: Storia di reliquie impreviste nell'Europa medievale e moderna. Lucia Travaini. Sacro/santo 27. Rome: Viella, 2020. 350 pp.
Authors
Živković, Valentina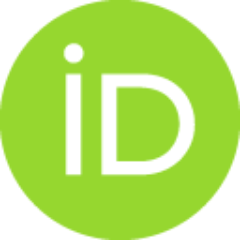 Review (Published version)

Abstract
Lucia Travaini's book (translated in English in January 2022 as The Thirty Pieces of Silver: Coin Relics in Medieval and Modern Europe and published by Routledge) offers a fresh inside into a very intriguing topic for the Christian world: the destiny of the thirty pieces of silver as a symbol of the price of the blood of Jesus Christ, the sum of money for which Judas betrayed him.
Keywords:
Coin Relics / iconography / numismatics
Source:
Renaissance Quarterly: Spring, 2023, 76, 1, 305-306
Publisher:
New York, NY : Cambridge University Press