Effect of mechanical activation on carbothermal synthesis and densification of ZrC
Authors
Obradović, Nina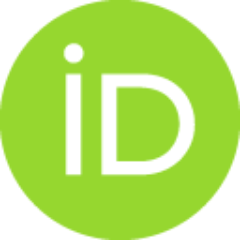 Feng, Lun
Filipović, Suzana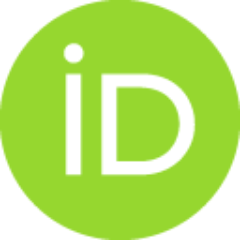 Mirković, Miljana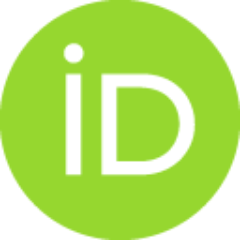 Kosanović, Darko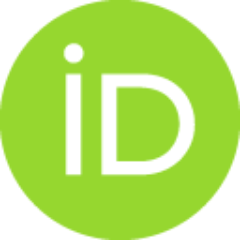 Rogan, Jelena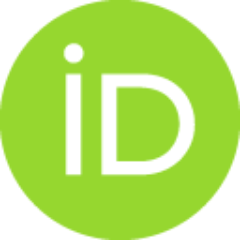 Fahrenholtz, William G.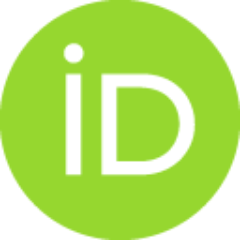 Article (Accepted Version)

Abstract
Zirconium carbide ceramics were prepared by carbothermal reduction of ZrO2 and C that were mixed by high-energy ball milling. Powders were milled for times from 0 to 120 min in air. As milling time increased, the surface area of the powders increased, indicating significant particle size reduction. Milled powders were reacted at 1600 °C and then densified by spark plasma sintering at 2000 °C, which was sufficient to convert the starting powders to zirconium carbide. Unmilled powders did not reach full density. Milled powders reached full density, but ZrO2 impurities were found for specimens prepared from powders milled for 60 and 120 min. Microstructure analysis showed that grain size was less than 2 µm for ceramics produced from powder milled for 15 min. Based on densification onset temperature and impurity levels, a milling time of 15 min gives the best balance of particle size reduction to promote densification while minimizing impurity levels.
Keywords:
ZrC / mechanical activation / SEM / mechanical properties
Source:
Journal of the European Ceramic Society, 2023, 7306-7313
Funding / projects:
Note:
This is the peer-reviewed version of the article: Obradović, Nina, Feng, Lun, Filipović, Suzana, Mirković, Miljana, Kosanović, Darko, Rogan, Jelena, Fahrenholtz, William G., "Effect of mechanical activation on carbothermal synthesis and densification of ZrC", Journal of the European Ceramic Society (2023), https://doi.org/10.1016/j.jeurceramsoc.2023.08.007
Related info: