Tetracycline Removal through the Synergy of Catalysis and Photocatalysis by Novel NaYF4:Yb,Tm@TiO2-Acetylacetone Hybrid Core-Shell Structures
Authors
Mančić, Lidija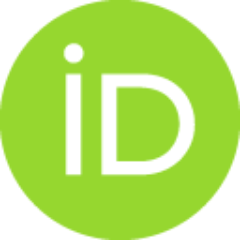 Almeida, Lucas A.
Machado, Tamires M.
Gil-Londoño, Jessica
Dinić, Ivana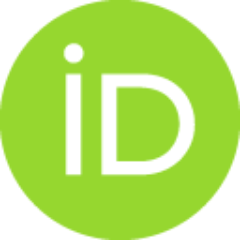 Tomić, Miloš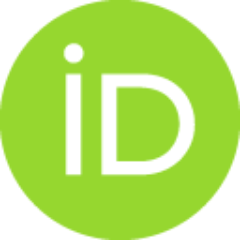 Marković, Smilja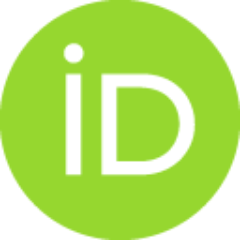 Jardim, Paula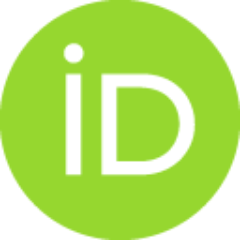 Marinkovic, Bojan A.
Article (Published version)

Abstract
Novel hybrid core-shell structures, in which up-converting (UC) NaYF4:Yb,Tm core converts near-infrared (NIR) to visible (Vis) light via multiphoton up-conversion processes, while anatase TiO2-acetylacetonate (TiO2-Acac) shell ensures absorption of the Vis light through direct injection of excited electrons from the highest-occupied-molecular-orbital (HOMO) of Acac into the TiO2 conduction band (CB), were successfully synthesized by a two-step wet chemical route. Synthesized NaYF4:Yb,Tm@TiO2-Acac powders were characterized by X-ray powder diffraction, thermogravimetric analysis, scanning and transmission electron microscopy, diffuse-reflectance spectroscopy, Fourier transform infrared spectroscopy, and photoluminescence emission measurement. Tetracycline, as a model drug, was used to investigate the photocatalytic efficiencies of the core-shell structures under irradiation of reduced power Vis and NIR spectra. It was shown that the removal of tetracycline is accompanied by the formatio
...
n of intermediates, which formed immediately after bringing the drug into contact with the novel hybrid core-shell structures. As a result, ~80% of tetracycline is removed from the solution after 6 h.
Keywords:
visible light photocatalysis / antibiotic removal / core-shell nanoparticles / up-conversion / ligand-to-metal charge transfer / FRET
Source:
International Journal of Molecular Sciences, 2023, 24, 11, 9441-
Funding / projects:
DIJASPORA, #6421090, COSH-PHOTO