Effects of single orally administrated different sized microplastic particles – acute toxicity study in adult male rats
Authors
Stojanović, Zoran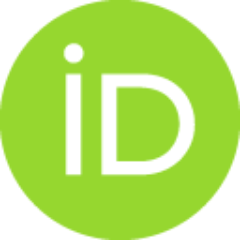 Drakulić, D.
Veljković, F.
Martinović, J.
Todorović, A.
Filipović, Nenad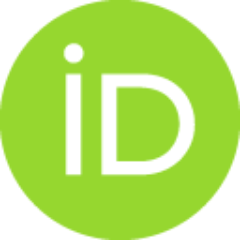 Stevanović, Magdalena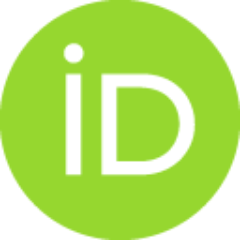 Guševac Stojanović, Ivana
Conference object (Published version)

Abstract
Introduction: As a result of human activity, the amount of plastic waste has increased immensely in the environment. While the main concern has been orientated toward visible litter, more recently fragments of plastic less than 5 mm in diameter, called microplastic particles (MP), raised the attention due to their ability to induce toxic effects in organisms. The toxicity of MP increases with a decrease in size since smaller sized particles are absorbed systematically and accumulated in different organs/tissues, including brain. Aim: Present study is designed to compare possible toxic acute effects of different sized MP, originating from polyethylene-terephthalate bottles, on toxicity signs, sensory-motor functions and relative brain weight in young male Wistar rats. Methods: Rats (n = 24) were divided in four experimental groups: (I) intact (controls); Q that orally received a 2.5 ml of Milli-Q; P1/P2 that were respectively orally administrated with 35 mg/kg of MP in median diam
...
eter of either 40 or 70 μm dissolved in a 2.5 ml of Milli-Q. 24 h after treatments, using toxicity clinical test, we assessed the agitation, convulsion, piloerection, sleepiness and lethargy. Parameters were valued as: – (no effect), + (mild effect), ++ (moderate effect) and +++ (major effect). Then, we evaluated sensory-motor functions by monitoring: consciousness (scored 0/1 point), respiration (scored 0/1), spontaneous activity (scored 0/1/2/3), forepaw outstretching (scored 0/1/2), climbing (scored 0/1), visual placing (scored 0/1), cage grasp (scored 0/1), gait posture (scored 0/1/2), geotaxis (scored 0/1), hearing (scored 0/1) and pacing/circling (scored 0/1). Total score was expressed as the sum of average scores of all investigated parameters and graded on the scale from 0 to 15. Then, rats were weighed and sacrificed, while their brains were carefully removed and weighed. The relative brain weights were calculated as the ratio of brain (wet tissue, mg) weight to body weight (g). For toxicity clinical testing a descriptive analysis was used while other data were analysed by One-way analysis of variance followed by Tukey's posthoc test. Results were considered significant at p < 0.05. Results: Clinical toxicity signs were similar between groups while results of sensory-motor test point to unaltered sensory-motor functions upon MP treatments compared to controls (F (3, 20) = 0.9538; P = 0.4336). The absence of changes might be attributed to acute treatment, brief evaluation period and lack of cumulative effect upon MP treatments. Nonetheless, only smaller sized MP led to an increase in relative brain weight compared to controls (F (3, 20) = 3.425; P = 0.0369; p < 0.05) which might indicate the capability of smaller sized MP to cross blood-brain barrier and be accumulated in the brain inducing oxidative stress and inflammatory response. Although larger sized MP did not cause changes in relative brain weight, the possible modulations of additional parameters that were not the focus of this study should not be omitted. Conclusion: According to the presented results, even a smaller sized MP applied in a single dose could be harmful to health, thus, greater control of plastic usage and disposal is essential for humanity.
Keywords:
microplastic particles / toxicity / rats
Source:
35the ECNP Congress, 15-18 October 2022, Vienna, Austria, 2022, P.0244-
Funding / projects: