Multi-phase (Zr,Ti,Me)B2 solid solutions: preparation and microstructure evolution
Authors
Silvestroni, Laura
Gilli, Nicola
Obradović, Nina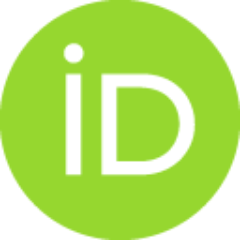 Filipović, Suzana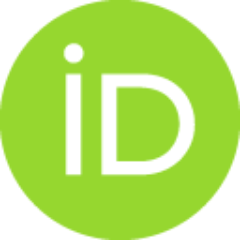 Watts, Jeremy L.
Fahrenholtz, William G.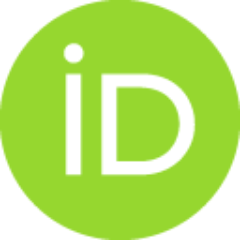 Conference object (Published version)

Abstract
ZrB2 is widely recognized as the most prominent ultra-high temperature ceramic for aerospace applications, in view of its melting point above 3000°C, and despite it exhibits lower oxidation and ablation resistance as compared to HfB2, it has a much lower density. The addition of TiB2 further lowers the overall weight, which is a relevant factor for materials intended to flight, but it also worsen the oxidation resistance. In this work, different Mecompounds, where Me = Nb, Hf, Cr, V, are added to the ZrB2-TiB2 system to study their effect on the densification, microstructure and thermo-mechanical properties. By adjusting the processing and sintering cycles, fully dense multi-phase ceramics with density in the 5.3-5.7 g/cm3 range and hardness close to 24 GPa have been obtained. A common feature to all materials, is the formation of solid solutions and microstructural details obtained by x-ray diffraction, scanning and electron microscopy are highlighted. Particularly, we explored the na
...
notexturing of the shell within micron-sized boride grains of the matrix, which resulted from the preferential precipitation of Me-compounds with poor solubility within ZrB2 or TiB2 lattice. Preliminary bending strength and oxidation behavior of these intricate bulk multiphase ceramics are also provided.
Keywords:
ZrB2 / multi-phase ceramics / microstructure evolution / TiB2
Source:
Program and the Book of abstracts / Serbian Ceramic Society Conference Advanced Ceramics and Application X New Frontiers in Multifunctional Material Science and Processing, Serbia, Belgrade, 26-27. September 2022., 2022, 37-37
Publisher:
Belgrade : Serbian Ceramic Society