Influence of mechanically activated ZnO powder content as a filler of polymer nanocomposites
Authors
Peleš Tadić, Adriana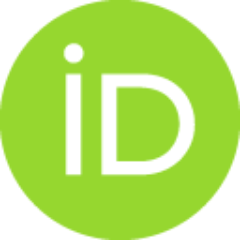 Obradović, Nina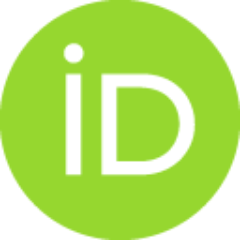 Kosanović, Darko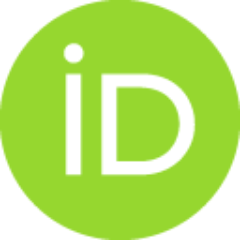 Blagojević, Vladimir A.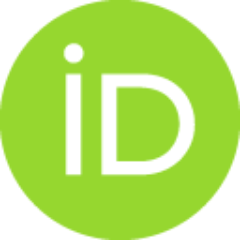 Pavlović, Vladimir B.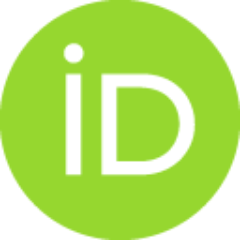 Conference object (Published version)

Abstract
The research is based on the synthesis and characterization of polymer nanocomposites based on Poly(vinylidene fluoride) (PVDF) polymer and mechanically activated zinc oxide powder. In order to produce the polymer nanocomposite with enchanced electrical and mechanical properties different amount of the mechanicaly activated zinc oxide powder was used as a filler in PVDF polymer. PVDF (Mw∼530 000) was used without further purification. Mechanical activation of the powder was performed in a planetary mechanochemical activator (mill) with tungsten carbide balls. Activation times were 10 and 30 minutes. Ball to sample mass ratio was 40:1, while the rotation speed was 390 rpm. After the mentioned procedure, PVDF and nanocomposite films (50 μm) were obtained by casting the solutions into Petri dishes. The percentage of ZnO powder inside the polymer matrix was 5% for powder mechanically activated for 30 minutes, while for powders activated for 10 minutes the percentages were 2.5%, 5% and 10%.
...
From the obtained results it can be concluded that the bigger amount of powder as a filler inside polymer matrix can be substituted with the prolonged time of mechanical activation time and have enhanced electrical properties also saving material and making the production of nanocomposites more economical.
Keywords:
zinc oxide / polymer nanocomposites / PVDF / mechanical activation / dielctric properties
Source:
Programme [Elektronski izvor] ; and The Book of Abstracts / International Conference of Experimental and Numerical Investigations and New Technologies - CNN TECH 2022, 05-08 July 2022, Zlatibor, 2022, 86-86
Publisher:
Belgrade : Innovation Center of Faculty of Mechanical Engineering
Funding / projects: