Spatio-temporal varilability of annual PM 2.5 concentrations and population exposure assessment in Serbia for the period 2011-2016
Authors
Stanojević, Gorica B.
Miljanović, Dragana N.
Doljak, Dejan Lj.
Ćurčić, Nina B.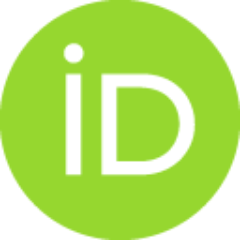 Radovanović, Milan M.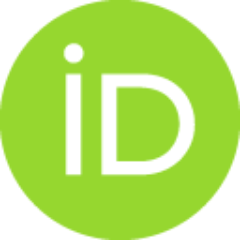 Malinović-Milićević, Slavica B.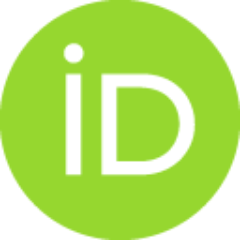 Hauriak, Olena
Article (Published version)

Abstract
The long-term exposure to PM2.5 (particulate matter with aerodynamic diameter ≤ 2.5 μm) is the leading global health risk factor. The spatio-temporal variability of annual values of the total PM2.5 concentrations in Serbia is analyzed using the high-resolution (0.01° × 0.01°) gridded data set V4.EU.02 for the period 2001–2016. Population counts and density data were used to calculate the population exposure while the urban land cover data were used to estimate the relations between the size of urban area and the concentration of PM2.5. The mean annual values vary in the range 13.93 μg/m3 –28.91 μg/m3 . The regional differences exist, but the highest values were obtained for urban environments (> 22.5 μg/m3 ). Negative trend of annual PM2.5 is present in most of the parts of the Serbian territory, especially in the eastern parts reaching –0.37 μg/m3 per year (p ≤ .05). More than 99% of the territory of Serbia has the mean annual values under the national safe limit established by regula
...
tion (25 μm/m3 ), but comparing to the World Health Organization (WHO) guideline (10 μm/m3 ), all the territory is above the safe level. In line with the trend of urbanization, there is a clear upward trend in the number of population exposed to the higher concentrations of PM2.5. The share of the population exposed to values higher than 25 μg/m3 increased from 6.65% in 2005 to 11.40% in 2015, while comparing to WHO standard, the total population in Serbia is exposed to the values higher than the safe one.
Keywords:
air pollution / PM2.5 / trend / population exposure / Serbia
Source:
Journal of the Geographical Institute Jovan Cvijic SASA, 2019, 69, 3, 197-211
Publisher:
Belgrade : Geographical Institute ''Jovan Cvijić'' SASA
Funding / projects: