Clear-sky spectral UV radiation modelling
Authors
Malinović-Milićević, Slavica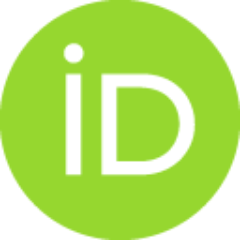 Contributors
Srećković, Vladimir A.
Dimitrijević, Milan S.
Veselinović, Nikola
Cvetanović, Nikola
Conference object (Published version)

Abstract
The parametric model NEOPLANTA was used to study the effects of various atmospheric conditions on terrestrial spectral UV irradiance. The capability of the model to correctly reproduce processes in the atmosphere is tested by changing input parameters such as ozone content, solar zenith angle, amount and type of aerosols, and altitude. The results of the model testing on input parameter change were satisfactory. As is expected, the amount of UV radiation reaching the surface is the most dependable on ozone layer thickness and solar zenith angle. Erythemal irradiance is more dependent on changes in the amount of ozone in the atmosphere than spectral UV irradiance, showing a significantly greater impact of UV-B radiation on human skin than radiation in the UV-A part of the spectrum.
Source:
IV Meeting on Astrophysical Spectroscopy - A&M DATA – Atmosphere. Book of Abstracts and Contributed Papers, 2022, 10-15
Publisher:
Belgrade : Institute of Physics Belgrade