Document Serving the Conclusion of a Contract and Conveyance of a Right: Interweaving of the Roman and Greek Legal Traditions in Byzantine Private Law
Dokument u službi zaključenja ugovora i prenosa prava: preplitanje rimske i grčke pravne tradicije u vizantijskom privatnom pravu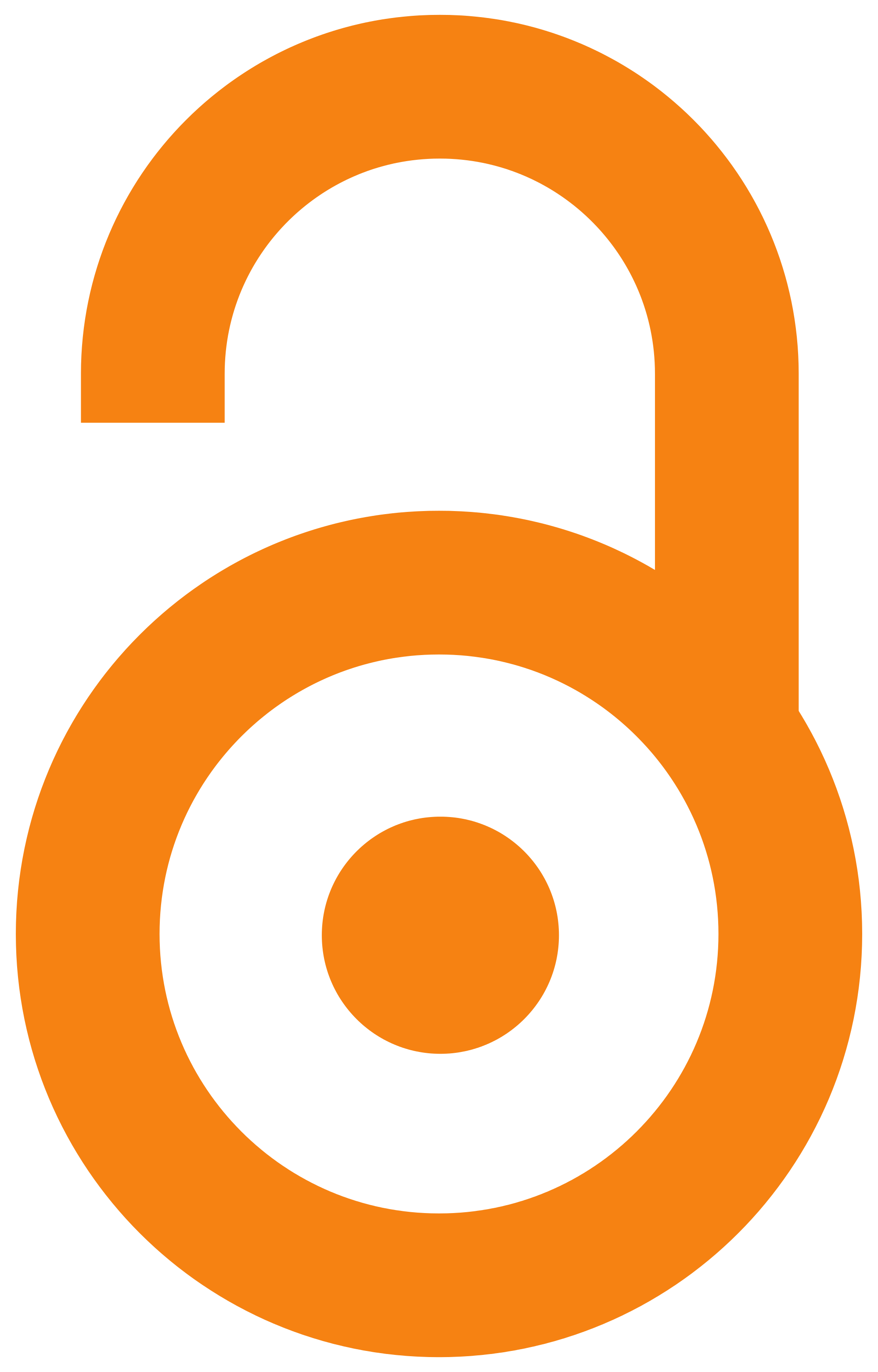 2022
Article (Published version)

Abstract
The purchase contract, often referred to as sale and purchase (πρᾶσις καὶ ἀγορασία) as an illustration of its twofold nature derived from the Roman legal tradition, or simply as sale (πρᾶσις), is suitable for analyzing different legal issues. In light of typical Byzantine document named πρατήριον ἔγγραφον, we aim to define the nature of purchase contract in this medieval legal system. Diplomatic formulae contain data about consensus of contractual parties, as well as the fact that a document was drafted "for security", which raises the question of solemnity of this contract. The role the deed has is also discussed in the paper, as in some cases it is uncertain whether the composition and delivery of the document also implied the passing of title. Applied methodological approach takes into account the linguistic interpretation of documentary clauses and legal provisions in codes, and relies on comparative-historical method.
Kupoprodajni ugovor, u grčkim dokumentima nazvan πρᾶσις καὶ ἀγορασία, prema svojoj dvostrukoj prirodi, ili samo πρᾶσις, prigodan je za analizu različitih pravnih pitanja. Istražujući vizantijski tipski dokument πρατήριον ἔγγραφον u radu želimo da istražimo prirodu kupoprodajnog ugovora u tom pravnom sistemu. Diplomatičke formule sadrže podatke o saglasnosti volja ugovornih strana, kao i frazu da je dokument sastavljen "radi sigurnosti", što dovodi u pitanje formalnost tog pravnog posla. U radu je takođe razmatrana uloga dokumenta u sticanju, odnosno prenosu stvarnog prava, s obzirom na to da je sporno da li sastavljanje i predaja dokumenta impliciraju i te radnje. Metodološki pristup podrazumeva jezičko tumačenje klauzula i tipiziranih diplomatičkih formula u dokumentima, kao i odredaba u pravnim zbirkama, koje dopunjuje komparativno-istorijski metod.
Keywords:
Byzantine law / ancient Greek law / Roman law / ownership / Byzantine documentary practice / traditio ficta / vizantijsko pravo / antičko grčko pravo / rimsko pravo / pravo svojine / vizantijska diplomatika
Source:
Pravni zapisi, 2022, 13, 1, 113-128
Publisher:
Beograd : Pravni fakultet Univerziteta Union
Funding / projects:
Note:
Article was read at the Thematic Session "Chanceries and Documentary Practices in Southeast Europe (13th–15th Centuries)", at the 23rd International Congress of Byzantine Studies, Belgrade, 21–27 August 2016.