Structural Characterization of Nanocellulose/Fe3O4 Hybrid Nanomaterials
Authors
Janićijević, Aleksandra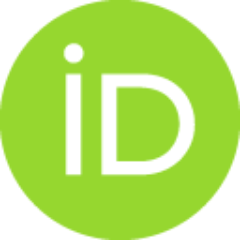 Pavlović, Vera P.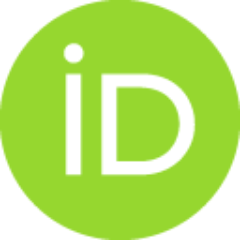 Kovačević, Danijela
Perić, Marko
Vlahović, Branislav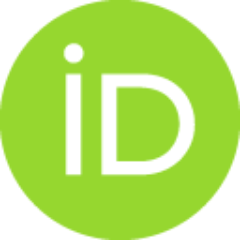 Pavlović, Vladimir B.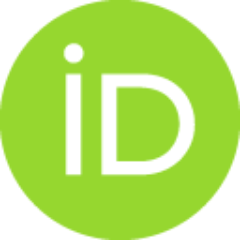 Filipović, Suzana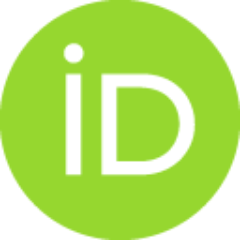 Article (Published version)

Abstract
The rise of innovation in the electrical industry is driven by the controlled design of new materials. The hybrid materials based on magnetite/nanocellulose are highly interesting due to their various applications in medicine, ecology, catalysis and electronics. In this study, the structure and morphology of nanocellulose/magnetite hybrid nanomaterials were investigated. The effect of nanocellulose loading on the crystal structure of synthesized composites was investigated by XRD and FTIR methods. The presented study reveals that the interaction between the cellulose and magnetic nanoparticles depends on the nanocellulose content. Further, a transition from cellulose II to cellulose I allomorph is observed. SEM and EDS are employed to determine the variation in morphology with changes in component concentrations. By the calculation of magnetic interactions between adjacent Fe3+ and Fe2+ ions within composites, it is determined that ferromagnetic coupling predominates.
Keywords:
DFT calculation / Fe3O4 functionalization / nanocellulose / nanocomposites / polymer synthesis
Source:
Polymers, 2022, 14, 9, 1819-
Funding / projects:
Ministry of Education, Science and Technological Development, Republic of Serbia, Grant no. 200175 (Institute of Technical Sciences of SASA, Belgrade) (RS-200175)
Ministry of Education, Science and Technological Development, Republic of Serbia, Grant no. 200116 (University of Belgrade, Faculty of Agriculture) (RS-200116)
Ministry of Education, Science and Technological Development, Republic of Serbia, Grant no. 200105 (University of Belgrade, Faculty of Mechanical Engineering) (RS-200105)
Ministry of Education, Science and Technological Development, Republic of Serbia, Grant no. 200017 (University of Belgrade, Institute of Nuclear Sciences 'Vinča', Belgrade-Vinča) (RS-200017)
USA NSF PREM [DMR 11523617]