Pathway to tailor the phase composition, microstructure and mechanical properties of pulsed laser deposited cobalt-substituted calcium phosphate coatings on titanium
Authors
Marković, Smilja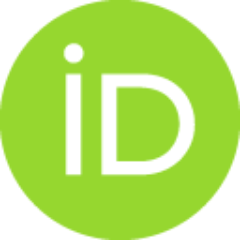 Rau, Julietta V.
De Bonis, Angela
De Bellis, Giovanni
Stojanović, Zoran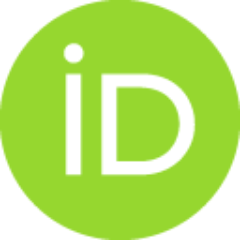 Veselinović, Ljiljana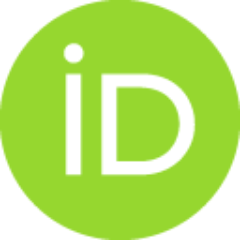 Mitrić, Miodrag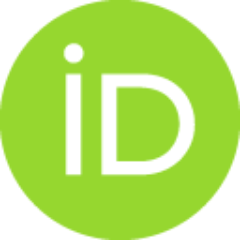 Ignjatović, Nenad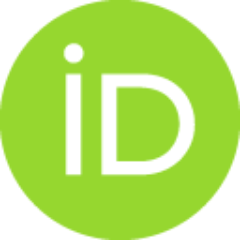 Škapin, Srečo Davor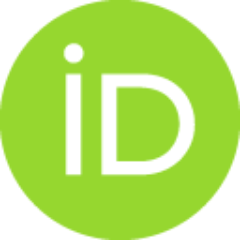 Vengust, Damjan
Article (Accepted Version)

Abstract
Dense calcium phosphate-based ceramics were fabricated to be used as targets for pulsed laser deposition (PLD). Nanostructured cobalt-substituted hydroxyapatite (Co:HAP) was used as a starting powder. To vary phase composition and microstructure of targets, two sintering approaches were applied, conventional (CS) and two-step sintering (TSS). The obtained results show that in both cases biphasic calcium phosphate (BCP) ceramics (targets) were prepared, with slightly different HAP-to-β–TCP amount ratio and a significantly different microstructure. While the CS method yielded fully dense ceramics with an average grain size of 1.3 μm, the ceramics prepared by TSS had a density of 98.5%, with a predominant grain size below 100 nm. (Ca + Co)P coatings were prepared by PLD of (Ca + Co)P targets. The temperature of the Ti substrate was adjusted to be 25 and 500 °C. The results show that the phase composition of (Ca + Co)P coatings depended on the phase composition of targets as well as on the
...
temperature of the Ti substrate. The coating prepared at 25 °C using CS target consisted of three calcium phosphate phases, HAP, β–TCP and α–TCP; when the TSS target was used, the coating was biphasic, containing HAP and β–TCP. When the substrate was heated to 500 °C, regardless of whether the CS or the TSS target was used, the deposited coatings were composed of HAP and α–TCP. Due to different phase compositions, the (Ca + Co)P coatings deposited at 25 °C showed an improved hardness compared to those deposited at 500 °C. The obtained results confirmed that the phase composition, morphology and mechanical properties of 0.3 μm thick (Ca + Co)P coatings on a Ti substrate can be tailored by employing (Ca + Co)P targets with different microstructures, and also by varying the temperature of the Ti substrate during deposition experiments.
Keywords:
Calcium phosphate / Coatings / Cobalt-substituted hydroxyapatite / Pulsed laser deposition
Source:
Surface and Coatings Technology, 2022, 437, 128275-
Funding / projects:
Note:
Published version: https://hdl.handle.net/21.15107/rcub_dais_12953
This is the peer reviewed version of the paper: Marković, Smilja, Rau, Julietta V., De Bonis, Angela, De Bellis, Giovanni, Stojanović, Zoran, Veselinović, Ljiljana, Mitrić, Miodrag, Ignjatović, Nenad, Škapin, Srečo Davor, Vengust, Damjan, "Pathway to tailor the phase composition, microstructure and mechanical properties of pulsed laser deposited cobalt-substituted calcium phosphate coatings on titanium" in Surface and Coatings Technology, 437 (2022):128275, https://doi.org/10.1016/j.surfcoat.2022.128275
Related info: