Hormone receptor binding, selectivity and cytotoxicity of steroid D-homo lactone loaded chitosan nanoparticles for the treatment of breast and prostate cancer cells
Authors
Kuzminac, Ivana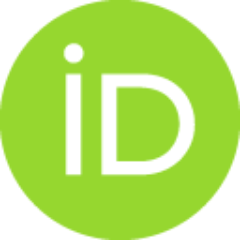 Ćelić, Andjelka S.
Bekić, Sofija S.
Kojić, Vesna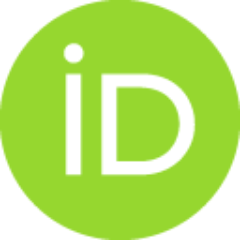 Savić, Marina P.
Ignjatović, Nenad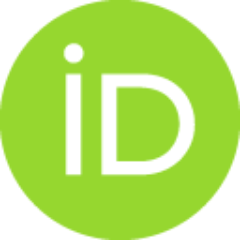 Article (Accepted Version)

Abstract
Chemically modified steroids have a long history as anti-neoplastic drugs. Incorporation of a lactone moiety in the steroid nucleus, as in previously obtained 3β-acetoxy-17-oxa-17a-homoandrost-5-en-16-one (A) and 3β-hidroxy-17-oxa-17a-homoandrost-5-en-16-one (B), often results in enhanced anticancer properties. In this work, chitosan-based (Ch) nanoparticles were created and loaded with potent anticancer steroidal compounds, A and B. Changes to hormone receptor binding and cytotoxicity were then measured. In agreement with our previous results for A and B, A- and B-loaded Ch displayed cytotoxic properties against cancer cell lines. Both A-Ch and B-Ch showed activity toward estrogen negative breast cancer (MDA-MB-231) and androgen negative prostate cancer cell lines (PC-3). Greater selectivity toward cancer cells versus healthy lung fibroblast (MRC-5) was observed for B-Ch particles. Cell viability and cytotoxicity measurements after a recovery period indicate more robust recovery of he
...
althy cells versus malignant cells. Compounds A and B or their Ch-encapsulated forms were shown to have negligible affinity for the ligand binding domain of estrogen receptor β or the androgen receptor in a fluorescent yeast screen, suggesting a lack of estrogenicity and androgenicity. Steroid-loaded chitosan nanoparticles display strong cytotoxicity towards MDA-MB-231 and PC-3 with a lack of hormone activity, indicating their safety and efficacy.
Keywords:
androstane / D-homo lactone / nanocarriers / estrogen / androgen receptors / cancer
Source:
Colloids and Surfaces B: Biointerfaces, 2022, 216, 112597-
Funding / projects:
Note:
This is the peer-reviewed manuscript of the article: Kuzminac, Ivana Z., Ćelić, Andjelka S., Bekić, Sofija S., Kojić, Vesna, Savić, Marina P., Ignjatović, Nenad, "Hormone receptor binding, selectivity and cytotoxicity of steroid D-homo lactone loaded chitosan nanoparticles for the treatment of breast and prostate cancer cells" in Colloids and Surfaces B: Biointerfaces, 216 (2022-08):112597, https://doi.org/10.1016/j.colsurfb.2022.112597
Related info: