Transition from Austria-Hungary to Yugoslavia: The Serbian Army in Bosnia and Herzegovina in Late 1918
Authors
Bakić, Dragan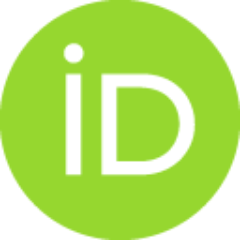 Contributors
Pavlović, Vojislav G.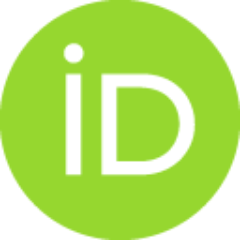 Book part (Published version)

Abstract
This paper details the entry of the Serbian army into Bosnia and Herzegovina in the concluding stage of the Great War, after the breakthrough of the Salonica (Macedonian) front. It examines the interaction of the Serbian army with the newly established authorities in the province, in Sarajevo and on the local level, in the vacuum brought about by the collapse of the Habsburg regime, and the order and peace keeping to which the presence of Serbian soldiers was crucial. On the basis of military records, the paper challenges the conventional wisdom about the creation of Yugoslavia by shedding additional light on the attitude of the three Bosnian-Herzegovinian religious and ethnic communities towards the Yugoslav unification realised in Belgrade on 1 December 1918.
Keywords:
Great War / Serbian Army / Bosnia and Herzegovina / National Council / Yugoslavia
Source:
Finir la Grande guerre dans les Balkans 1918–1923, 2022, 91-139
Publisher:
Belgrade : Académie serbe des sciences et des arts, Institut des études balkaniques
Funding / projects:
Рад је настао као резултат рада у Балканолошком институту САНУ, који финансира Министарство просвете, науке и технолошког развоја Републике Србије, а на основу Уговора о реализацији и финансирању научноистраживачког рада НИО у 2022. години, бр. 451-03-68/2022-14 од 17.01. 2022.