About Face: A Medusal Spoil in the Church of The Assumption of the Blessed Virgin in Smederevo
Despre chip: o spolia meduză în Biserica Adormirii Maicii Domnului din Smederevo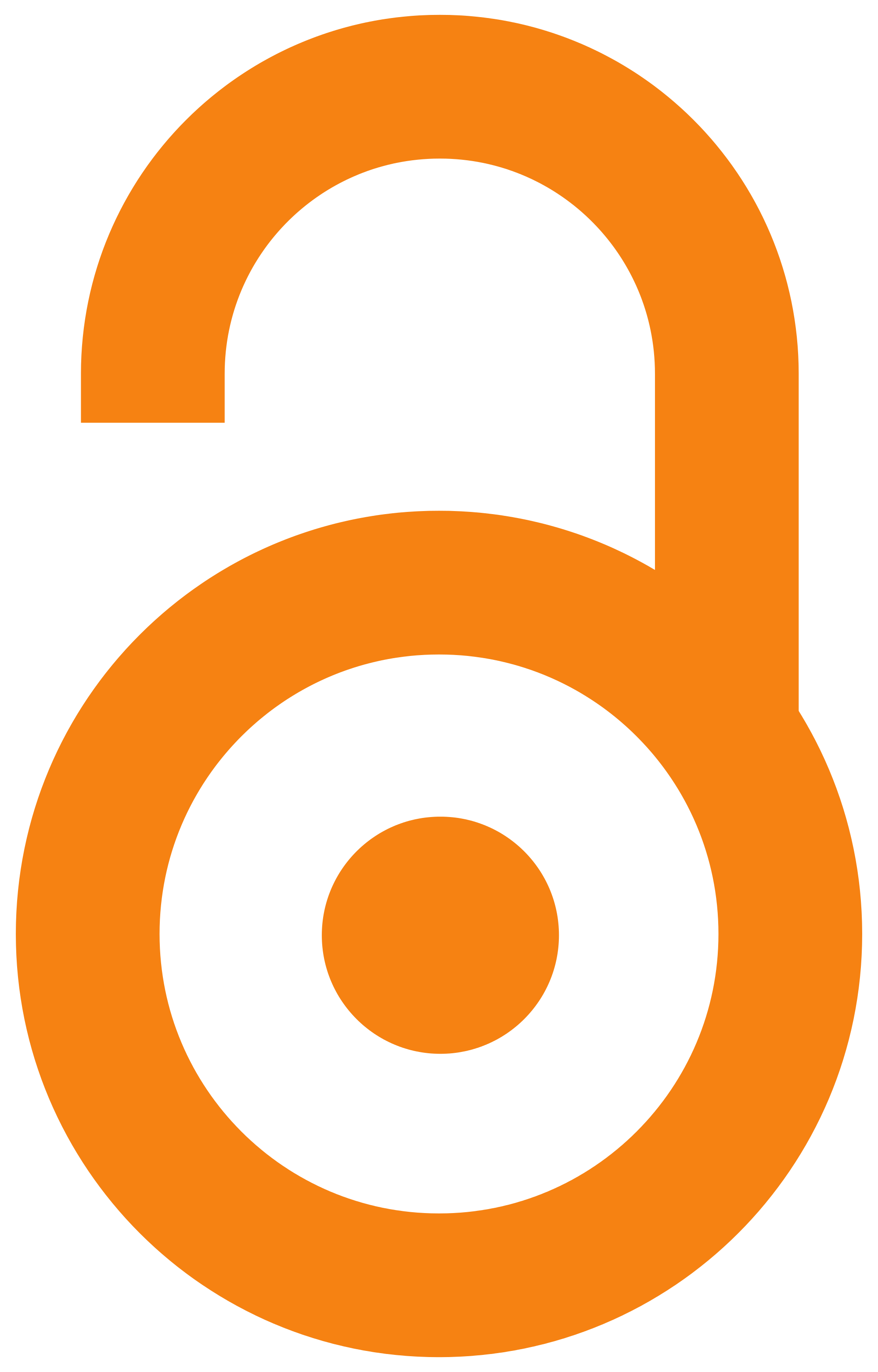 2021
Authors
Милановић, Љубомир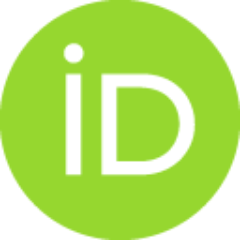 Пилиповић, Сања
Article (Published version)

Abstract
Situated in the vicinity of the medieval fortress on the site of the old city cemetery in Smederevo, the Church of the Assumption of the Blessed Virgin represents the only preserved sacral monument from the medieval town of Smederevo. The fortress in Smederevo was built during the reign of Despot Djuradj Branković between 1428-1456, as part of the capital of medieval Serbia. There are no written records that speak of the construction, function or ktetor (founder) of the church. The church is of a small dimension, with a narthex, nave, two conches on its north and south sides, and a polygonal apse. The uneven stone and brick construction technique found on the facade suggests that its builders were interrupted or in a hurry. On the basis of stylistic characteristics, it can certainly be concluded that it belongs to Moravian architecture and was built in the first half of the fifteenth century. What is particularly startling on the church's west facade is a roman spoil embedded in the up
...
per north part of the wall, next to the main entrance to the church. The spoil consists of an upper part of a roman stele with a gable featuring a representation of Medusa's head en face with two birds in the corners. With limited evidence concerning the founder of the church and its exact date this paper will try to elucidate one possible reason for embedding the spoil in the church wall in Smederevo. Also, it will discuss the purpose of Medusa in Early Christian and Medieval art. The question that will be asked is was it simply a decorative element, or do it retain its ancient symbolism and meaning.
Situată în vecinătatea cetăţii medievale pe locul vechiului cimitir din Smederevo, Biserica Adormirea Maicii Domnului reprezintă singurul monument sacru conservat din orașul medieval Smederevo. Cetatea Smederevo a fost construită în timpul domniei despotului Djuradj Branković, între 1428-1456, ca parte a capitalei Serbiei medievale. Nu există date scrise care să vorbească despre construcţia, funcţia sau fondatorul bisericii. Biserica are o dimensiune mică, cu pronaos, naos, două conci pe laturile sale nordice și sudice și o absidă poligonală. Tehnica de construcţie inegală, din piatră și cărămidă, găsită pe faţadă sugerează că constructorii săi au fost întrerupţi sau au făcut-o în grabă. Pe baza caracteristicilor stilistice, se poate concluziona cu siguranţă că aparţine arhitecturii moraviene și a fost construit în prima jumătate a secolului al XVlea. Ceea ce este deosebit de uimitor pe faţada de vest a bisericii este o spolia romană înglobată în partea de nord a zidului, lângă intrare
...
a principală a bisericii.Spolia constă dintr-o parte superioară a unei stele romane cu un fronton cu o reprezentare a capului Meduzei în faţă, cu două păsări în colţuri. Cu dovezi limitate cu privire la fondatorul bisericii și data exactă a acesteia, această lucrare va încerca să elucideze un posibil motiv pentru înglobarea acelei spolia în zidul bisericii din Smederevo. De asemenea, va discuta motivul Meduzei în arta timpurie creștină și medievală. Întrebarea care va fi pusă este dacă aceasta este pur și simplu un element decorativ sau își păstrează simbolismul și semnificaţia antică.
Keywords:
Medusa / spoil / Smederevo / fortress / Gorgona / transformation / Meduza / spolia / Smederevo / fortăreaţă / Gorgona / transformare
Source:
Classica et Christiana, 2021, 16/1, 261-283
Publisher:
Iaşi : Universitatea "Alexandruioan Cuza" Iaşi, Facultatea de istorie. Centrul de studii clasice şi creştine
Funding / projects: