Епитимијни номоканон Горажданског молитвеника (1523) у свету штампане и рукописне књиге
The Penitential Nomokanon of the Goražde Prayer Book (1525) in the world of printed and manuscript books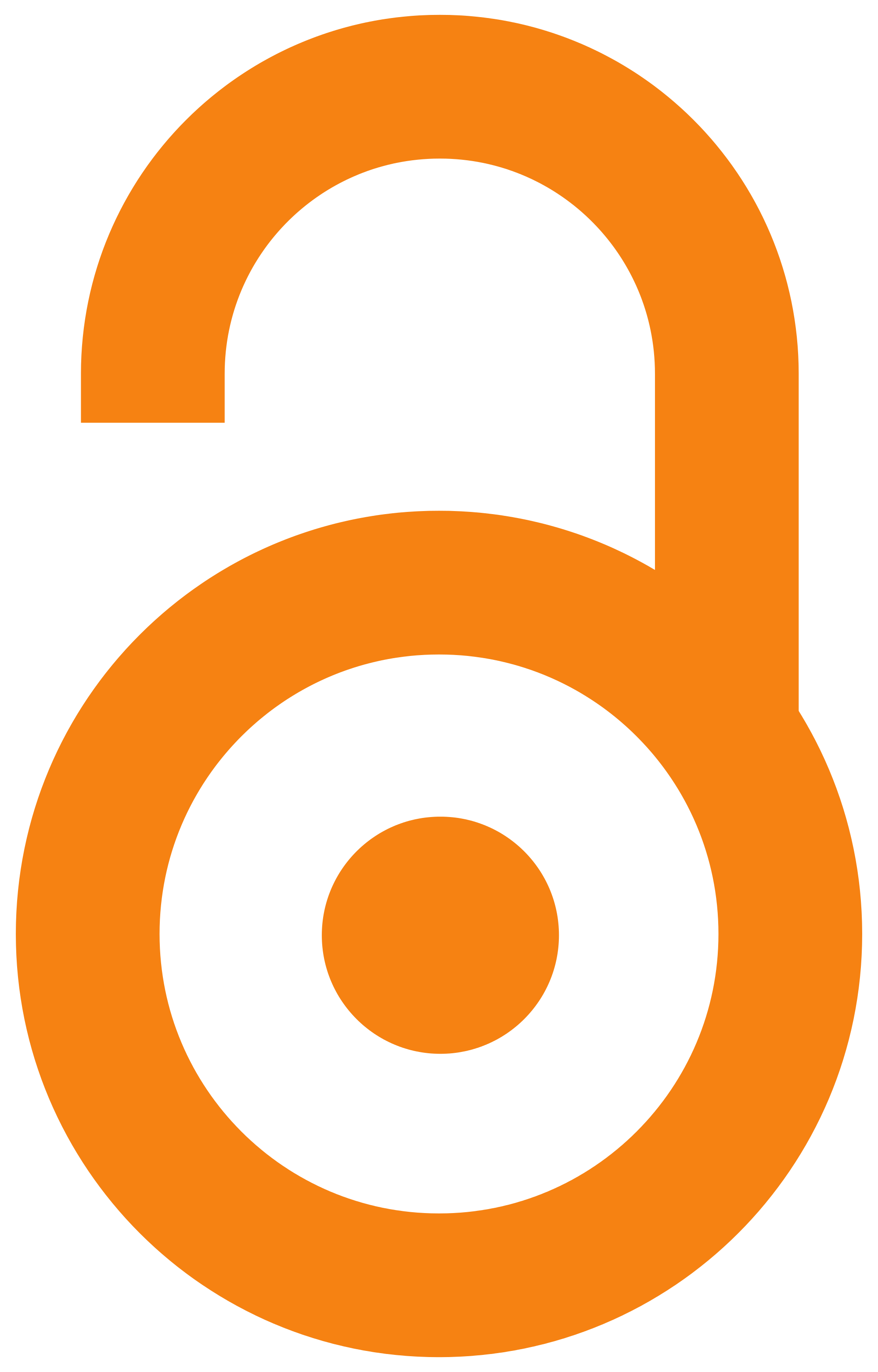 2018
Authors
Бојанин, Станоје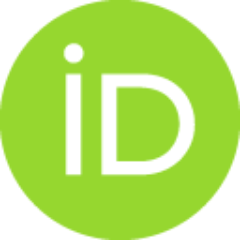 Article (Published version)

Abstract
У раду је представљен недовољно познат састав Горажданског молитвеника, Епитимијни номоканон Псеудо-Зонаре. Његова појава у штампаној књизи сагледана је у неколико равни. Указано је на значај избора издавача Теодора Љубавића да објави састав који није преовладавао у рукописним требницима XIV и XV века и да њиме истовремено обогати постојећу понуду штампаног текста. У основним цртама анализирани су садржај и структура Епитимијног номоканона у односу на његову старију и каснију јужнословенску рукописну традицију. Наведене појаве су сагледане у светлу реверзибилног процеса преноса текста из штампане у рукописну књигу која је доминирала у свету писане речи током XVI и XVII века.
The well not known text of the Goražde Prayer Book in the scholar circles of the early Cyrillic printed books‒the Penitential Nomokanon of Pseudo-Zonaras‒is presented in this study. Its importance has been examined on the several different issues. Firstly, the decision of hieromonk Theodor Ljubavić to print the Nomokanon which was not prevailing among the Penitentials of the late medieval Prayer Books is pointed out. Subsequently, the content and structure of the Goražde Nomokanon is analyzed and compared with the older and later South Slavic manuscript tradition of the Penitential Nomokanon of Pseudo-Zonaras. There are a significant number of the manuscripts of the Penitential Nomokanon of Pseudo-Zonaras since the middle of the 16th century which have the same structure and content as the printed one. Whether or not using an already existing text of the Nomokanon, Theodor's printing shop published a book which became very influential. This book was reprinted in Trgovište, Romania (154
...
5) and the monastery of Mileševa (1546). Presumptions of a possible influence of the Goražde Nomokanon on the late manuscripts could be supported by the existence of the printed Prayer Book in the same manuscripts tradition. The most striking evidence is Trebnik of the Library of the Serbian Patriarchate N.32, dated around mid16th century. It represented a complete copy of the printed Goražde Prayer Book altogether with its Nomokanon. This instructive example shows us that there were no greater barriers between the printed and manuscript books in the Serbian lands during the Ottoman era, where printing could not be sustained and a reversible process in book publishing took place. In this context, the manuscript heritage of the Goražde Nomokanon is possible, with or without the manuscript version of the Goražde Prayer Book.
Keywords:
стара српска штампана књига / Горажданска штампарија / требник (молитвеник) / Епитимијни номоканон Псеудо-Зонаре / парохија / Османско царство / XVI век / Goražde Prayer Book / Penitential Nomokanon of Pseudo-Zonaras / 16th century
Source:
Црквене студије, 2018, 15, 181-203
Publisher:
Ниш : Центар за црквене студије
Funding / projects: