Painting in the Mrnjavčević State and Late Medieval Novgorod:Parallels in Program and Iconography
Монументальная живопись в государстве Мрнявчевичей и позднесредневековом Новгороде:параллели в иконографии и программах росписей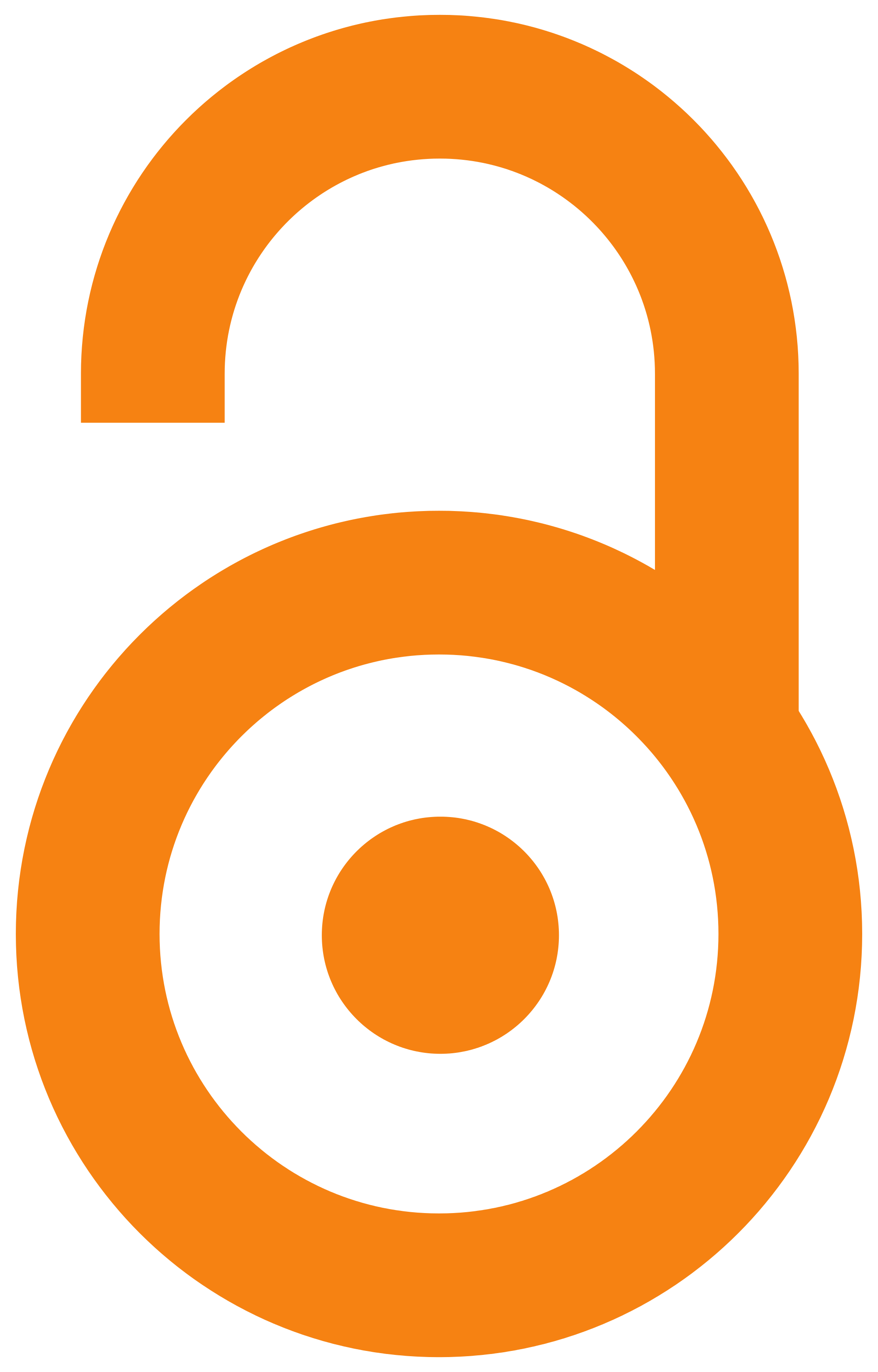 2019
Article (Published version)

Abstract
The present paper aims to examine iconographic and programmatic parallels between the pictorial ensembles of the churches from two distant regions — the Mrnjavčević State in the Balkans (1365‒1395) and Novgorod of the late 14th and 15th centuries. The first part of the paper focuses on the programs in domes of the most important endowments of the Mrnjavčević family members (St. Demetrios at Sušica near Skopje — Markov Manastir, St. Demetrios in Prilep, St. Andrew at River Treska) and six Novgorod churches of the second half of the 14th century (the Assumption in the Volotovo Field, the Saviour-Transfiguration in Iliina Street, St. Theodore Stratelates 'on the Spring', the Holy Saviour in Kovaliovo, the Nativity on the Red Field and Archangel Michael Church in Skovorodsky Monastery).The second part of the paper is concerned with the painted menologia at Markov Manastir (September through December) and in the church of St. Simeon the God-Receiver at the Zverin monastery (1467) (September
...
through August). There are obvious differences between the two cycles in terms of their date, iconographic and textual sources, spatial layout, and the number of images included. It can be argued, nonetheless, that both cycles follow the same pictorial logic. They both belong to the same tradition of calendrical illustration in East Christian art, which is characterized by the reduction of the visual programme to only one type of image — the portrait of the commemorated saint.
В статье исследуются иконографические и программные параллели между ансамблями росписей в двух далеких друг от друга регионах — в государстве Мрнявчевичей на Балканах (1365–1395) и Новгороде конца XIV — XV в. В первой части статьи анализируются купольные программы в наиболее значимых постройках семьи Мрнявчевичей (церкви Св. Димитрия Маркова монастыря на Сушице близ Скопье, Св. Димитрия в Прилепе, Св. Андрея на Треске) и в шести новгородских храмах второй половины XIV в. (церкви Успения на Волотовом поле, Спаса Преображения на Ильине улице, Св. Феодора Стратилата на Ручью, Спаса на Ковалеве, Рождества на Красном поле и Архангела Михаила на Сковородке). Во второй части статьи рассматриваются особенности циклов менология в Марковом монастыре (сентябрь — декабрь) и в церкви Св. Симеона Богоприимца (1467) в Зверине монастыре (сентябрь — август). Между двумя циклами существуют очевидные различия во времени создания, иконографических и агиографических источниках, количестве изображений и
...
расположении каждого из циклов. Тем не менее есть основания утверждать, что и сербский, и русский ансамбль следуют одной и той же логике. Оба относятся к восточнохристианской традиции иллюстрирования церковного календаря, для которой характерно сокращение изображений до единственного типа — портрета святого.
Keywords:
Mrnjavčević State / Late Medieval Novgorod / East Christian art / late fourteenth and fifteenth centuries / Byzantine iconography / programs of the domes / menologion cycle / государство Мрнявчевичей / позднесредневековый Новгород / восточнохристианское искусство / византийская иконография / купольные программы / цикл менология
Source:
Actual Problems of Theory and History of Art : Collection of articles, 2019, 9, 339-349
Publisher:
Moscow : Lomonosov Moscow State University
St. Petersburg : NP-Print
Funding / projects: