Synthesis, structure and electrochemical performance of NiMn2O4
Authors
Dojčinović, Milena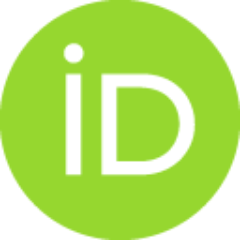 Vasiljević, Zorka Ž.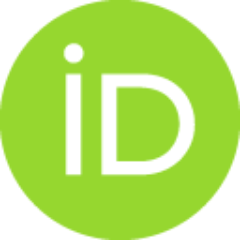 Tadić, Nenad B.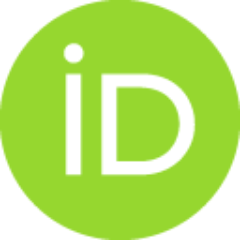 Krstić, Jugoslav B.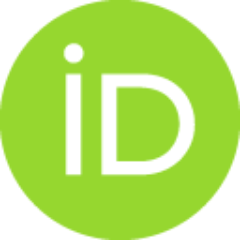 Marković, Smilja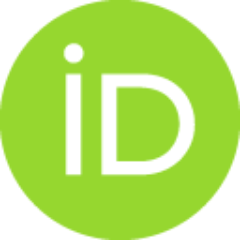 Spreitzer, Matjaž
Kovač, Janez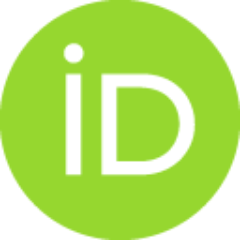 Nikolić, Maria Vesna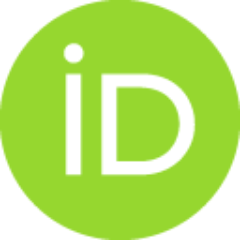 Conference object (Published version)

Abstract
NiMn2O4, with a cubic spinel structure and numerous and various applications in modern technology, were synthesized with two synthetic routes: sol-gel combustion method with glycine as fuel and electrospinning method with polyvinylpyrrolidone (PVP). Both amorphous powders from sol-gel synthesis and as-spun fibers from electrospinning synthesis were calcined, electrospun fibers at 400 °C and the sol-gel synthesized powders at 800 °C. Electrospun fibers were previously characterized with DTA-TGA to investigate the influence of thermal process on a polymer fiber. The obtained powders were characterized accordingly. Structural analysis was done via X-ray diffraction (XRD) and results show spinel structure with no impurity. The texture and morphology was investigated via N2 physisorption and transmission electron microscopy (TEM), respectively. Chemical states of elements were investigated by X-ray photoelectron spectroscopy (XPS). The electrochemical performance of the synthesized materia
...
ls as supercapacitors was tested via cyclic voltammetry (CV), electric impedance spectroscopy (EIS), and chronopotentiometry (CP) to aquire galvanostatic charge-discharge (GCD) curves. Experiments were done in 6 M KOH solution with nickel foam as a working electrode. The results show good electrochemical capacity circa 200 F/g, with the potential for further structural improvement of the materials.
Keywords:
NiMn2O4 / sol-gel combustion / electrospinning / supercapacitors
Source:
Programme and book of abstracts / 14th ECerS Conference for Young Scientists in Ceramics (CYSC-2021), October 20-23, 2021, Novi Sad, 2021, 81-81
Publisher:
Novi Sad : Faculty of Technology
Funding / projects: