Forensic science and fractal nature analysis
Authors
Mitić, Vojislav V.
Lazović, Goran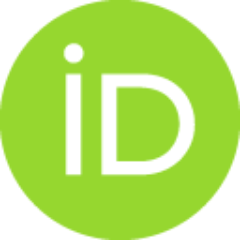 Radosavljevic-Mihajlovic, Ana S.
Milosević, Dusan
Marković, Bojana
Simeunović, Dragan
Vlahović, Branislav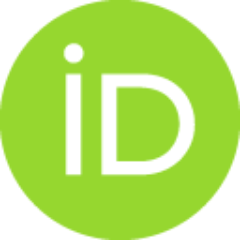 Article

Abstract
Forensic photography, also referred to as crime scene photography, is an activity that records the initial appearance of the crime scene and physical evidence in order to provide a permanent record for the court. Nowadays, we cannot imagine a crime scene investigation without photographic evidence. Crime or accident scene photographs can often be reanalyzed in cold cases or when the images need to be enlarged to show critical details. Fractals are rough or fragmented geometric shapes that can be subdivided into parts, each of which is a reduced copy of the whole. Fractal dimension (FD) is an important fractal geometry feature. There are many applications of fractals in various forensic fields, including image processing, image analysis, texture segmentation, shape classification, and identifying the image features such as roughness and smoothness of an image. Fractal analysis is applicable in forensic archeology and paleontology, as well. The damaged image can be reviewed, analyzed, an
...
d reconstructed by fractal nature analysis.
Keywords:
forensic photography / fractals
Source:
Modern Physics Letters B, 2021, 35, 32
Publisher:
World Scientific Pub Co Pte Ltd