Interpolation Methods Applied on Biomolecules and Condensed Matter Brownian Motion
Authors
Aleksić, Sanja
Marković, Bojana
Mitić, Vojislav V.
Milošević, Dušan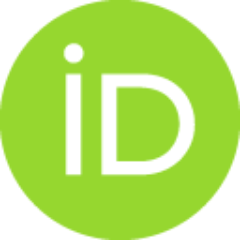 Milošević, Mimica
Soković, Marina
Vlahović, Branislav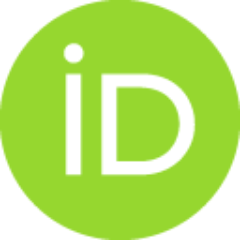 Article (Published version)

,
© 2021 World Scientific Publishing Company
Abstract
Biophysical and condensed matter systems connection is of great importance nowadays due to the need for a new approach in microelectronic biodevices, biocomputers or biochips advanced development. Considering that the living and nonliving systems' submicroparticles are identical, we can establish the biunivocally correspondent relation between these two particle systems, as a biomimetic correlation based on Brownian motion fractal nature similarities, as the integrative property. In our research, we used the experimental results of bacterial motion under the influence of energetic impulses, like music, and also some biomolecule motion data. Our goal is to define the relation between biophysical and physical particle systems, by introducing mathematical analytical forms and applying Brownian motion fractal nature characterization and fractal interpolation. This work is an advanced research in the field of new solutions for high-level microelectronic integrations, which include submicrob
...
iosystems like part of even organic microelectronic considerations, together with some physical systems of particles in solid-state solutions as a nonorganic part. Our research is based on Brownian motion minimal joint properties within the integrated biophysical systems in the wholeness of nature.
Keywords:
Brownian motion / fractal interpolation / microorganisms / nonorganic microelectronics / organic microelectronics / solid state
Source:
Journal of Circuits, Systems and Computers, 2021
Publisher:
World Scientific Publishing Company