Design of Nanostructured Materials By Electrochemical Approaches: [Invited]
Authors
Rafailović, Lidija D.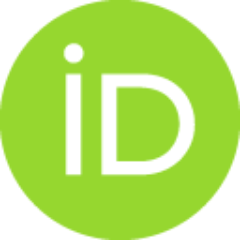 Gammer, Christoph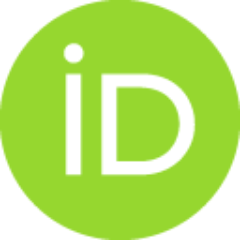 Trišović, Tomislav Lj.
Rentenberger, Christian
Jovanović, Aleksandar Z
Pašti, Igor A.
Gutić, Sanjin
Karnthaler, H. Peter
Conference object (Published version)

Abstract
The discovery of nanostructured materials led to ground-breaking findings and significant technological advancement in recent years and is therefore attracting continuous attention from both, academia, and industry for a variety of structural and functional applications [1]. To design nanostructured materials with new functionalities, we combine electrochemical and electroless chemical synthesis with structural studies on different length scales including transmission electron microscopy. The possibility to produce nanostructured metals containing nanoscaled twins, both growth twins and deformation twins, is considered as a promising approach for the synthesis of novel high-performance materials in recent years [1]. Unfortunately, the phenomenon of twinning occurs only in certain metals, such as copper and until recently, it seemed impossible to make aluminium with a high density of grown-in twins. In the present work, we demonstrate the use of electrodeposition as synthesis method to
...
make Al layers with a high density of genuine growth twins [2]. This unexpected result demonstrates a versatile and cost-effective nanoengineering technique for the formation of pure Al layers with a high density of twins. The atomic structure of a twin in aluminium is shown in a transmission electron microscopy image (cf. Fig. 1). In high density, these symmetric lattice imperfections can yield a material that shows good electrical properties, high hardness and good deformability. In addition, we show that electrochemical synthesis approaches can be used to create high surface area functionalized foams and ordered nanostructures for potential sensing and energy-related applications [3-6].
Keywords:
nanostructured materials / electrochemistry
Source:
ECS Meeting Abstracts, 2021, MA2021-02, 18, 694-694
Publisher:
The Electrochemical Society