Sinteza i struktura bakterijske celuloze primenom bakterija sirćetnog vrenja
Synthesis and structure of bcterial cellulose by acetic acid bacteria
Authors
Janićijević, Aleksandra
Filipović, Suzana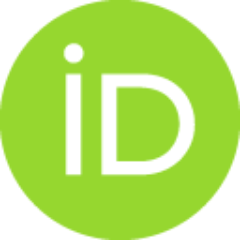 Pavlović, Vladimir B.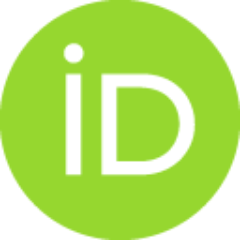 Sknepnek, Aleksandra
Kovačević, Danijela
Đorđević, Nenad
Mirković, Miljana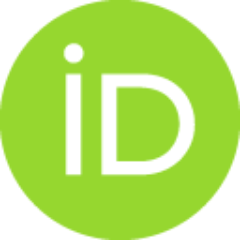 Živković, Predrag
Conference object (Published version)

Abstract
Kao jedan od najzastupljenijih biopolimera na Zemlji, celuloza je našla primenu u prehrambenoj industriji, biomedicini i biotehnologiji. Dobijanje celuloznih vlakana iz biljaka je praćeno prisustvom nusproizvoda, čije je uklanjanje zahtevan proces. Stoga, materijali na bazi bakterijske nanoceluloze (BCN), nalaze sve širu primenu u svakodnevnici. Imajući u vidu prednosti BCN, u ovom radu su ispitivane promene u strukturi i morfologiji BCN u funkciji parametara sinteze. Analiziran je uticaj vrste i zapremine medijuma, kao i dužine prečišćavanja u NaOH, na promene u prinosu i strukturi BCN. Navedene promene su ispitivane metodama XRD, FTIR, kao i primenom SEM i EDS analize.
As one of the most common biopolymers on Earth, cellulose has found an important role in food industry, biomedicine andbiotechnology. The process of obtaining cellulose fibers is often followed with the presence of the byproduct, whose removal is required procedure. From that reason, the process of obtaining material on a bacterial cellulose (BC) basis,finds wide application in everyday life. Having in mind her many features, we have investigated the change in structure and morphology of BC depending on the synthesis parameters. The influence of the medium volume and different time intervals of NaOH treatment relative to different BCN yields and structure. The mentioned changes were examined by XRD, FTIR spectroscopy, as well as SEM and EDS analyzes.
Keywords:
bacterial cellulose / kombucha / acetic acid bacteria / SEM / XRD
Source:
Zbornik radova [Elektronski izvor] / XXVI savetovanje o biotehnologiji sa međunarodnim učešćem, Čačak, 12 - 13. mart 2021. godine, 2021, 281-289
Publisher:
Čačak : Univerzitet u Kragujevcu, Agronomski fakultet
Funding / projects: