Measurement of dielectric permitivity using coaxial chambers and electromagnetic-modeling software
Authors
Obradović, Nina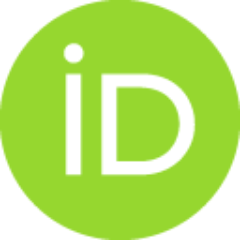 Peleš, Adriana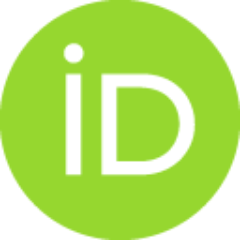 Olćan, Dragan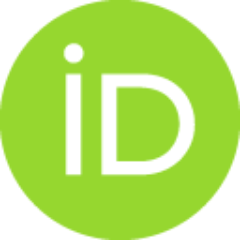 Fahrenholtz, William G.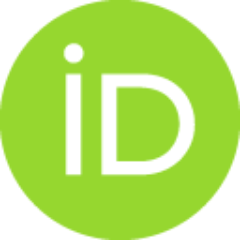 Đorđević, Antonije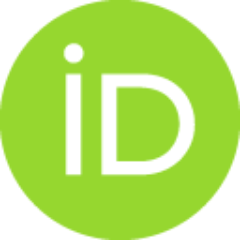 Pavlović, Vladimir B.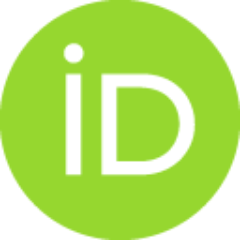 Conference object (Published version)

Abstract
Our research group has developed a method for measurement of complex relative permittivity of various dielectric materials in the frequency range from around 1 kHz up to several GHz. Material samples have preferably a disk shape. The thicknesses of the samples can be in a wide range, from about 10 μm (thick films) up to several mm. We have designed and manufactured a set of coaxial chambers, which we use as test fixtures. We have also developed two numerical-simulation programs for the electromagnetic analysis of bodies with rotational symmetry. One program is suitable for the low-frequency analysis. It is based on an electrostatic approach. The other program is based on an electrodynamic approach and it is tailored for microwave frequencies. In measurements, we use impedance meters and network analyzers to obtain the input impedance of a chamber with a sample. Thereafter, we implement our software for the electromagnetic modeling to extract the relative permittivity of the measured sa
...
mple. As examples of verification of our method, we present here results for the relative permittivities of two sets of samples whose sizes are on the extreme limits of the method. The first set comprises poly (vinylidene fluoride) and mechanically activated ZnO nanoparticle composite films, whose relative permittivities are around 1.8. The second set comprises large, high-density samples of spinel (aluminum magnesium oxide) ceramics, sintered under various conditions. The measured relative permittivities of these samples are around 7.5. In all cases, good agreement with other available data has been obtained.
Keywords:
permittivity / measurements / electromagnetic-modeling software / ceramic materials / PVDF
Source:
Programme and The Book of Abstracts / International Conference of Experimental and Numerical Investigations and New Technologies - CNN TECH 2021,29 June - 02 July 2021, Zlatibor, Serbia, 2021, 82-82
Publisher:
Belgrade : Innovation Center of Faculty of Mechanical Engineering
Funding / projects: