Reconstruction of fiber reinforcement in epoxy-based composite
Authors
Stajčić, Aleksandar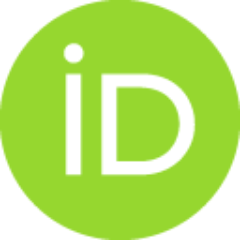 Mitić, Vojislav V.
Serpa, Cristina
Veljković, Filip
Ranđelović, Branislav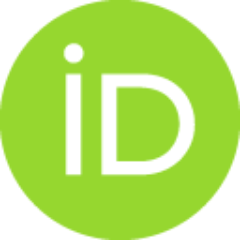 Radović, Ivana
Conference object (Published version)

Abstract
Polymer matrix composites (PMCs) are very attractive materials due to a possibility to achieve versatile properties by combining with ceramic or metal reinforcement in different shapes and sizes. As a result, PMCs have found application in nearly every field, from household appliances to aerospace industry. Modern microelectronic devices contain conductive polymers with fillers that enhance their electrical properties. In addition, PMCs are being used as insulators and adhesives, contributing to the long life of electronic devices. Epoxy resins are the most commonly used insulators and adhesives. In order to improve their fracture toughness, glass fibers can be used as an efficient reinforcement. However, with the purpose of designing a composite with good mechanical properties and durability, deep knowledge of microstructure is required. In addition, microstructural analysis can be used to connect shape and size of pores or reinforcement with various physical properties. Fractal natur
...
e analysis is a valuable mathematical tool that can be employed for different shapes and forms rendering. In this manner, successful design and prediction of composite's properties could be obtained. In this research, field emission scanning electron microscopy (FESEM) images were used for fractal analysis of glass fibers, with the aim of reconstructing the shape.
Keywords:
polymer matrix composites / epoxy / microelectronic devices / fiber reinforcement / microstructural analysis / fractals
Source:
Зборник радова ‐ 65. Конференција за електронику, телекомуникације, рачунарство, аутоматику и нуклеарну технику, Етно село Станишићи, 08‐10.09.2021. године / Proceedings of Papers – 8th International Conference on Electrical, Electronic and Computing Engineering, IcETRAN 2021, Ethno willage Stanišići, Republic of Srpska, Bosnia and Herzegovina, 2021, 409-412
Funding / projects: