Андрићеви прстенови (за поетику композиције Андрићевих романа)
Andrić's rings (the poetics of the composition of Andrić's novels)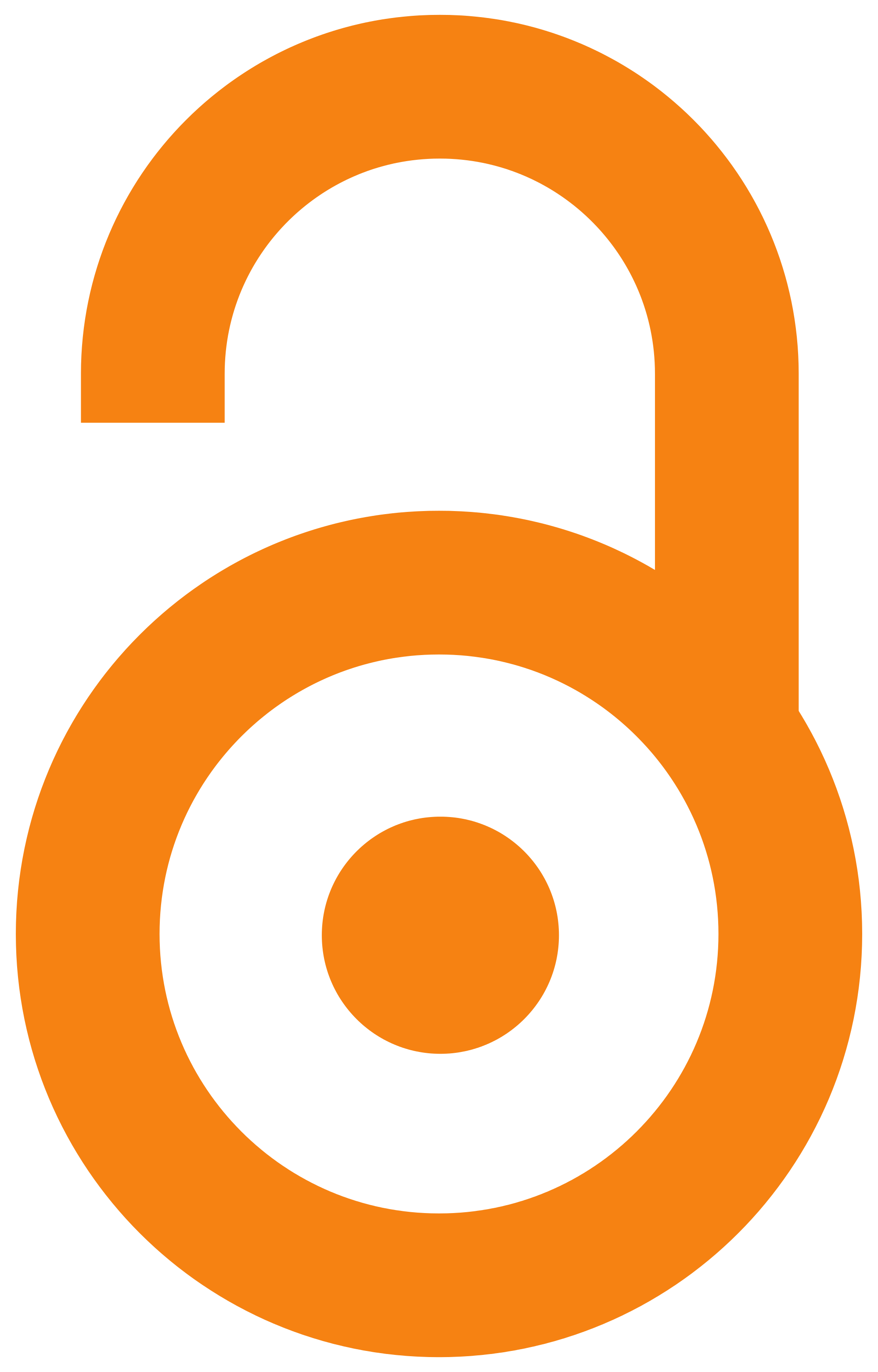 2018
Conference object (Published version)

Abstract
У раду се показује да је прстен омиљена композицијска фигура Андрићевих романа.
The paper examines the poetics of the composition of Ivo Andrić's novels and is written to offer a description and an explanation of a dominant poetic feature, characteristic of Andrić's composing the novels. It is the circular frame ring which, as a rule, encompasses a novel. These can be double rings – as in the novels The Bridge on the Drina and Bosnian Chronicle, where one ring encircles the hero (Mehmed Pasha Sokolović and Jean Daville) and the other goes around the novel as a whole – whereas the novel Omer Pasha Latas is encircled with the hero's arrival and departure, which resembles the ring made by Daville's plot line in Bosnian Chronicle. In The Damned Yard, however, Radovan Vučković noticed as many as five concentric composition circles, i.e. rings, which prove the precision and perfection of the composition of the novel. It is only in the novel The Woman from Sarajevo that Andrić does not follow this model closely, although we can say that the narrat
...
ion flowing from the news of the Woman's death in the introduction to the description of her dying at the end functions as a ring. Although Andrić's rings are undeniably the facts related to the composition, they are never solely this, but are deeply multifunctional: they establish a chronicler distance from the heroes, activate the leitmotifs turning them into suggestive symbols, mythologize the novel and its heroes, and give a point to the novel. Andrić's rings, therefore, gain a symbolic value, convey the meaning and function as the main point of the novel.
Keywords:
поетика композиције / прстенаста композиција / роман / двоструки прстен / лајтмотив / руски формализам / руска семиотика / оквир / почетак и крај романа / the poetics of the composition / rings / novel / double ring / leitmotif / Russian formalism / Russian semiotics / frame / the beginning and end of the novel
Source:
Дело Иве Андрића, 2018, 441-452
Publisher:
Београд : Српска академија наука и уметности
Note:
Научни скупови / Српска академија наука и уметности ; књ. 170. Одељење језика и књижевности ; књ. 30