New environmentally acceptable materials based on flay ash, steelmaking slag and Zn-reach electric arc furnace dust
New environmentally acceptable materials based on fly ash, steelmaking slag and Zn-reach electric arc furnace dust
Authors
Nikolić, Irena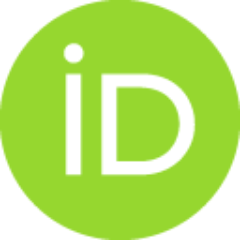 Đurović, Dijana
Marković, Smilja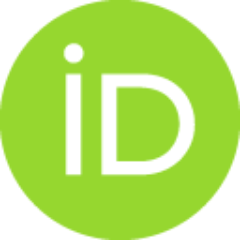 Veselinović, Ljiljana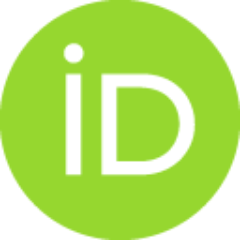 Janković, Ivona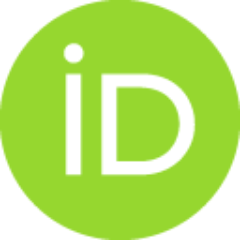 Radmilović, Vuk V.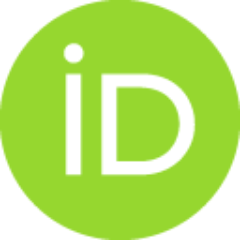 Radmilović, Velimir R.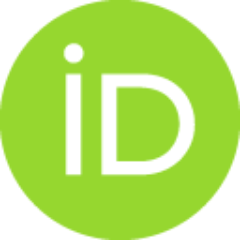 Conference object (Published version)

Abstract
The newer methods of electric arc furnace dust (EAFD) valorisation include its stabilization into materials which potentially can be used in construction. This is the most promising method because of the low costs and waste reduction. The purpose of these study was to investigate the properties of alkali activated cement (AAC) based on fly ash (FA) or steelmaking electric arc furnace slag (EAFS) as an agent fora stabilization/solidification of EAFD. The control type of AAC samples were prepared by mixing of solid precursor (FA or EAFS) with a mixture of 10 M NaOH and Na2SiO3 solutions followed by curing at in the oven for 48 h at 65 C. The samples of AAC doped with EAFD were prepared at the same conditions but the EAFD was added to the starting mixtures with FA in quantities of 10, 20 and 30% of total solid phase and 1, 2, 5 and 7 % of total EAFS solid phase. The results have shown that both, FA and EAFS can be successfully used as an agent for EAFD stabilization. AAC samples based of
...
FA and EAFS exhibited strength which is suitable for both, landfill and construction applications. Stabilization of EAFD into the AAC matrix occurred by chemical and physical immobilization. Chemical immobilization of Zn into the reaction product of FA and EAFS alkali activation was confirmed by SEM/EDS investigations. The leaching of Zn from both, AAC matrix based on FA and EAFS is inferior in comparison to pristine EAFD and met the criteria for granular waste disposal at landfills for non-hazardous waste according the EN 12457-2 test.
Keywords:
fly ash / electric arc furnace dust (EAFD) / alkali activated cements / Zn / zinc / SEM/EDS
Source:
Programme and the Book of abstracts / Twenty-second Annual Conference YUCOMAT 2021 Herceg Novi, Montenegro, August 30 - September 3, 2021, 2021, 114-114
Publisher:
Belgrade : Materials Research Society of Serbia
Funding / projects: