Шабачки дани Косте Новаковића (1842–1857 године)
Šabac days of Kosta Novaković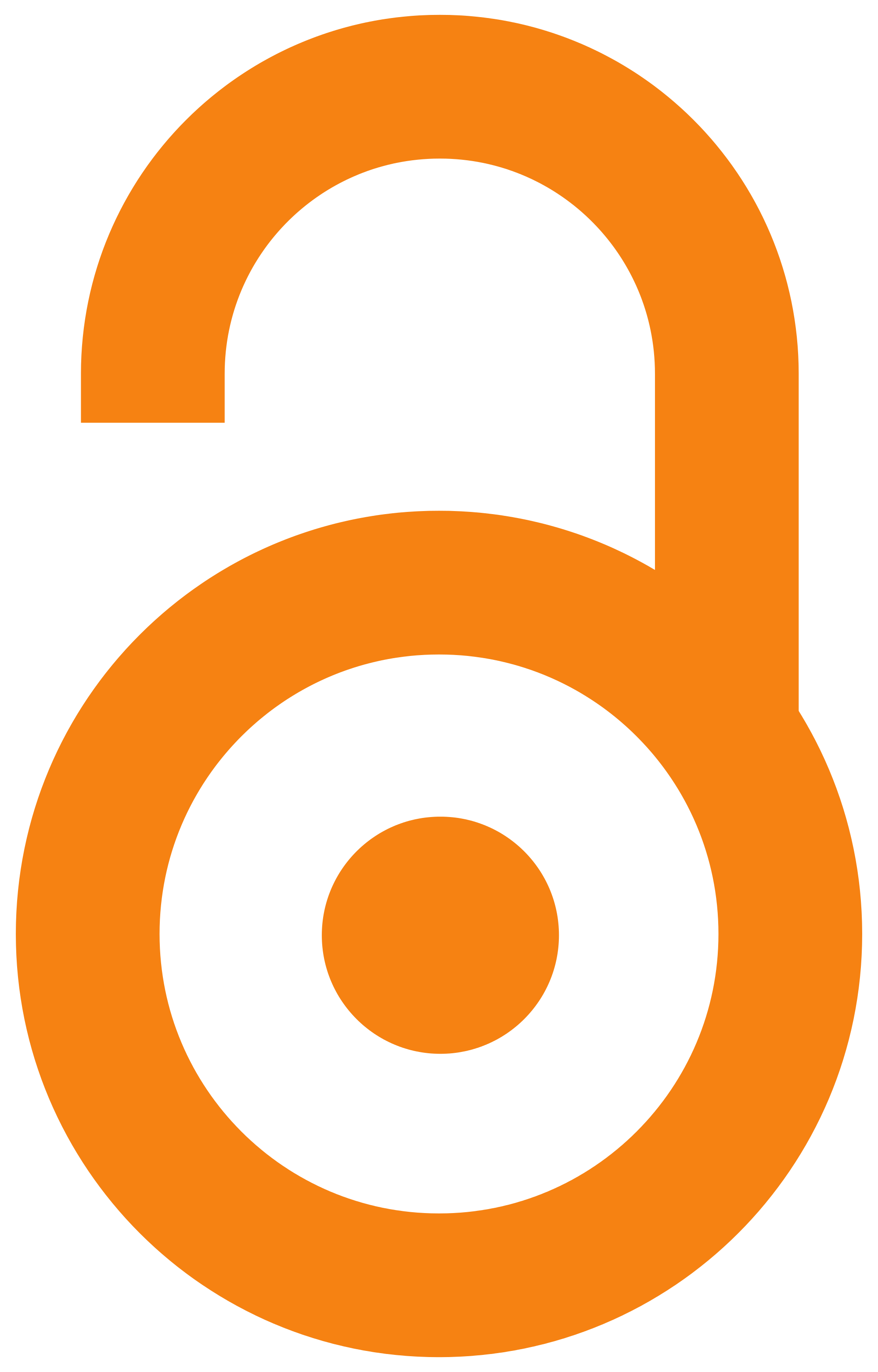 2018
Conference object (Published version)

Abstract
У раду је, на основу нових извора и постојеће литературе, покушано да се утврди Новаковићево породично порекло. Отац Стојана Новаковића пореклом је из Босанске Крајине и у Шабац се, највероватније, доселио средином четврте деценије 19. века. Приказано је Новаковићево школовање у основној школи у Шапцу од 1849. до 1853. године у којој су га учили Никола Костић, Петар Јовановић и Стеван Лазић. Четири разреда Шабачке полугимназије од 1853. до 1857. године Новаковић је завршио са одличним успехом. Будући да је потицао из сиромашне породице, Новаковић је у четвртом разреду изабран за благо дејанца. Професор Стојан Бошковић имао је одлучујући утицај на одлуку да Коста Новаковић настави школовање у гимназији у Београду.
The paper analyzes family origin and education of Kosta Novaković in Šabac from 1842 till 1857. The books of tax authorities of Šabac town from 1832 and from 1835/36 show no mention of Jovan Novaković, Stojan's father. One of the 1912 editions of the publication "People", which was being published in Mostar, contains information that Stojan Novaković's father moved from Herzegovina to Gerzovo, a village near Mrkonjić Grad in Bosnian Krajina, and from there he moved to Šabac. The question of Novaković's family origin remains open. There is an assumption that it was Stojan Novaković's father, not grandfather, moved to Šabac in the mid-1840s. Novaković was attending elementary school in Šabac, which was located in the building of local court, from 1849 till 1853. His teachers were Nikola Kostić (1849/50), Petar Jovanović (1850/52) and Stevan Lazić (1852/53). Although documents of the Ministry of Education do not mention his name, it can be indirectly concluded that he
...
finished elementary school with excellent marks. After passing the entrance exam, he was admitted to Šabac semi-gymnasium in 1853. During four years he spent there, his professors were Marko Marinković who taught the Latin language and geography, Stojan Bošković who taught the German language, Pavle Radivojević who taught mathematics, biology and geography, Jovan Ilić who taught the Serbian language, history and geography, while religious education was conducted by priests Matija Stanić and Jakov Jovanović. Novaković was one of the best students of his generation, so he was being rewarded with books for his excellent marks. In the schoolyear 1856/57. he was selected to receive scholarship from Šabac semi gymnasium. Upon encouragement from professor Stojan Bošković, Novaković continued his education from 1857 in Gymnasium in Belgrade, from which he graduated in 1860. Novaković always considered the town of Šabac and Šabac area as his native region, although he had been living there for only 15 years. People of Šabac are proud of Novaković's origin. Today, one elementary school and one street are named after him, and in the park next to Sokolana there is his commemorative bust.
Keywords:
Коста Новаковић / Шабац / Босанска Крајина / основна школа / Kosta Novakovic / Sabac / Bosnian Krajina / primary school
Source:
Стојан Новаковић : поводом сто седамдесет пет година од рођења, 2018, 211-234
Publisher:
Београд : Српска академија наука и уметности
Funding / projects:
Note:
Научни скупови / Српска академија наука и уметности ; књ. 172. Председништво ; књ. 11