Magnetic materials, Curie-Weiss law and fractal correction
Authors
Mitić, Vojislav V.
Serpa, Cristina
Stajčić, Aleksandar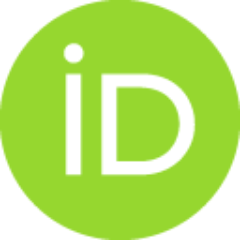 Khamoushi, Kouros
Paunović, Vesna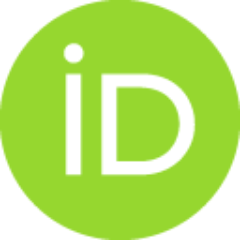 Aleksić, Sanja
Vlahović, Branislav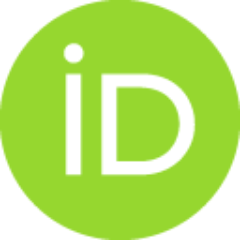 Conference object (Published version)

Abstract
Neodymium zinc titanate (NZT) is a very attractive perovskite due to its magnetic and dielectric properties. Considering the microstructure influence NZT stability and performance, it is of great importance to establish an approach for the analysis and prediction of grain boundary phenomena. The fractal nature analysis has already proved to be valuable for the reconstruction and prediction of ceramics intergranular electrical properties. However, no researches were performed on the fractal analysis applied on magnetic materials. This method could give an insight in magnetic properties change from the bulk to the grain interface level. In this study, fractal analysis was applied for the Curie-Weiss law correction, introducing fractal correction into magnetic materials for the first time. NZT powders used in this research for fractal analysis were obtained after sintering at different temperatures in the range from 1450°C to 1675°C.Connection between the microstructure fractal nature and
...
the resulting magnetic permeability has been established, enabling the application on different magnetic materials in the future. This creates a foundation for new researches that will lead to further miniaturization of satellite and mobile devices.
Keywords:
neodymium zinc titanate / magnetic properties / dielectric properties / fractal analysis
Source:
Program and the Book of abstracts / Serbian Ceramic Society Conference Advanced Ceramics and Application IX : New Frontiers in Multifunctional Material Science and Processing, Serbia, Belgrade, 20-21. September 2021, 2021, 46-46
Publisher:
Belgrade : Serbian Ceramic Society