Dielectric characteristics of polymer nanocomposites based on PVDF and mechanically activated ZnO powder
Authors
Peleš Tadić, Adriana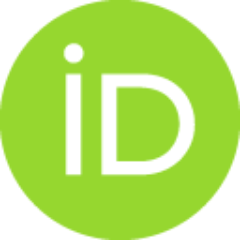 Obradović, Nina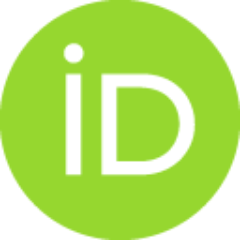 Kosanović, Darko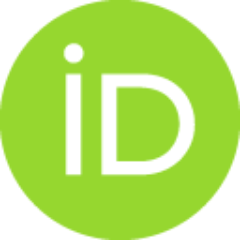 Petrović, J.
Blagojević, Vladimir A.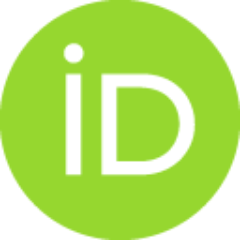 Đorđević, Antonije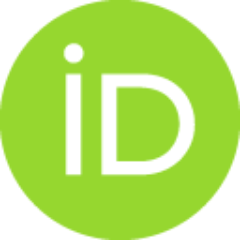 Pavlović, Vladimir B.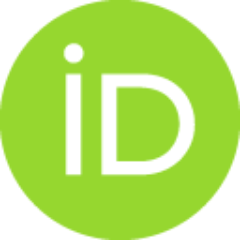 Conference object (Published version)

Abstract
ZnO powder was mechanically activated for 10 and 30 minutes in a high energy planetary ball mill, and mixed with 2 wt% PVDF solution to obtain nanocomposite films (50 μm) by casting. ZnO powder activated for 10 and 30 minutes was used as filler. The difference in the dielectric properties for composites with the powder with prolonged time of mechanical activation was investigated, as well as the influence of ageing using dielectric measurements at higher frequencies. Dielectric measurement showed that the ageing process does not significantly affect the properties of the composites, while the prolonged activation times can be correlated with the changes in the values of the dielectric constant. The introduction of mechanically activated ZnO powders into the matrix leads to an increase in the dielectric permittivity of the polymer. Values of dielectric permittivity for different frequencies at 300 K decrease from approximately 3.1 (60 Hz) to 1.8 (30 MHz) for nanocomposite with ZnO activ
...
ated for 10 minutes, while the permittivity for nanocopomosite with ZnO activated for 30 minutes permittivity was 2.6.
Keywords:
ZnO powders / mechanical activation / dielectric measurements / dielectric permittivity / ball milling / polymers
Source:
Program and the Book of abstracts / Serbian Ceramic Society Conference Advanced Ceramics and Application IX : New Frontiers in Multifunctional Material Science and Processing, Serbia, Belgrade, 20-21. September 2021, 2021, 57-57
Publisher:
Belgrade : Serbian Ceramic Society
Funding / projects: