Enhanced dielectric properties of PVDF-based composites with BaTiO3 ceramic decorated with Fe2O3
Authors
Filipović, Suzana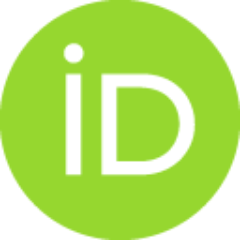 Obradović, Nina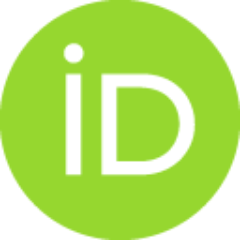 Rosenschon, M.
Füglein, E.
Dojčilović, Radovan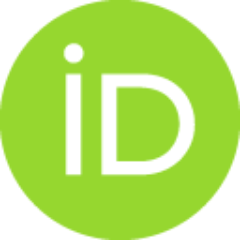 Đorđević, Antonije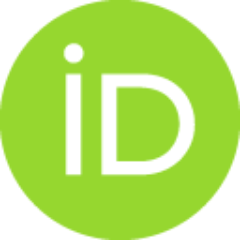 Petrović, J.
Pavlović, Vladimir B.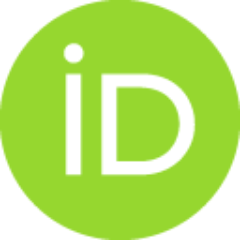 Conference object (Published version)

Abstract
The increase in the utilization of ceramic/polymer composites as components for electric devices is mainly based on their high chemical stability, mechanical strength, and flexibility. The polymers usually have poor dielectric performances. In order to increase the dielectric permittivity, ceramic fillers with high dielectric constant have been used as active fillers, and usually in large amounts, which have a detrimental effect on the mechanical properties of the composite. With the aim to enhance the dielectric properties of the composite without loss of polymer's flexibility, 5 wt.% of BaTiO3/Fe2O3 core/shell powders, prepared by different synthesis conditions, was added into the PVDF matrix. The effect of the phase composition and morphology of the starting BaTiO3/Fe2O3 core/shell filler on the crystal structure and lattice dynamics was investigated. Based on the results of the thermal analysis, TG/DSC, various parameters of ceramic/polymer composites were determined. We were able
...
to corroborate that differences in the phase composition and morphology of BaTiO3/Fe2O3 core/shell filler have an influence on the formation of various PVDF allomorph modifications, as well as the level of crystallinity. The dielectric performances of the pure PVDF and polymer/ceramic composites were measured. An enhancement in the dielectric permittivity and decrease in the loss tangent were revealed.
Keywords:
ceramic/polymer composites / BaTiO3/Fe2O3 / core-shell powders / PVDF
Source:
Program and the Book of abstracts / Serbian Ceramic Society Conference Advanced Ceramics and Application IX : New Frontiers in Multifunctional Material Science and Processing, Serbia, Belgrade, 20-21. September 2021, 2021, 58-58
Publisher:
Belgrade : Serbian Ceramic Society
Funding / projects: