The influence of the solar flux at 2.8 GHz on outbreaks of gypsy moth (Lymantria dispar L.) (Lepidoptera: Lymantriidae) in Serbia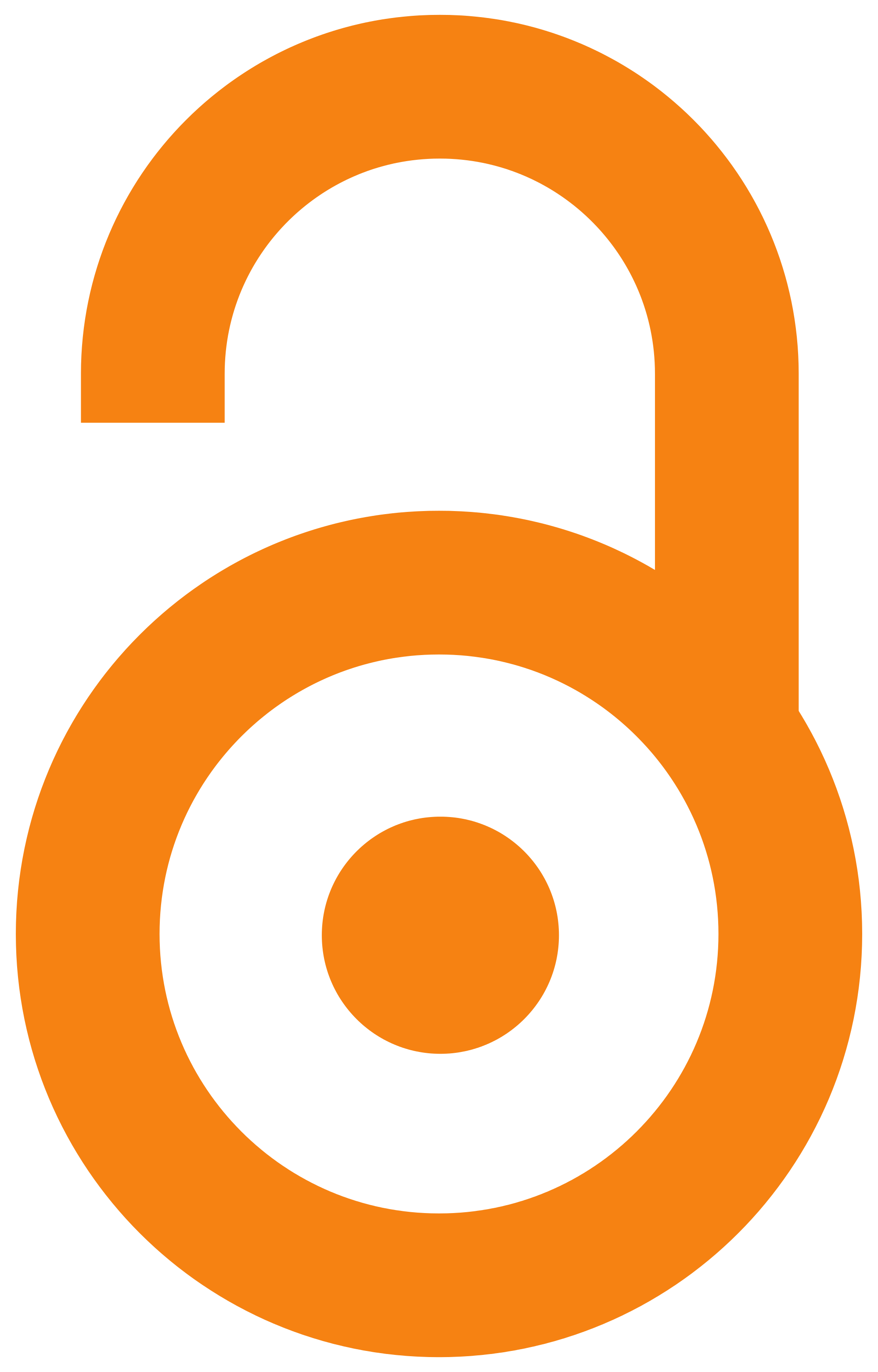 2010
Article (Published version)

Abstract
The connection between the solar flux at 2.8 GHz (based on mean monthly values) and the outbreaks of gypsy moths (Lymantria dispar L.) in Serbia was investigated. The researches included six outbreaks from 1952 to 2007. The average values of the solar flux ranged between 83.8 and 101.8 sfu during the outbreaks, whereas they were between 147.9 and 188.3 sfu for the periods without outbreaks. The results of the research showed that the increase in the number of gypsy moths appears when the values of the solar flux at 2.8 GHz range from 70 to 120 sfu.
Keywords:
gypsy moth / Lymantria dispar / outbreak / solar flux / solar activity / Serbia
Source:
Archives of Biological Sciences, 2010, 62, 4, 1021-1025
Publisher:
Beograd : Srpsko biološko društvo i dr.