Microsized fayalite Fe2SiO4 as anode material: the structure, electrochemical properties and working mechanism
Authors
Jugović, Dragana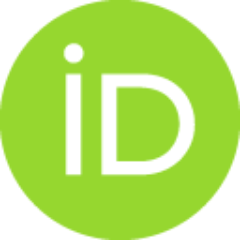 Milović, Miloš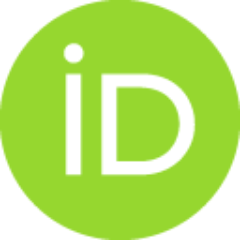 Ivanovski, Valentin N.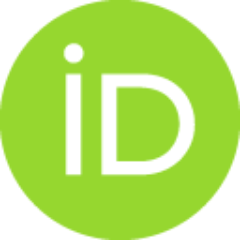 Škapin, Srečo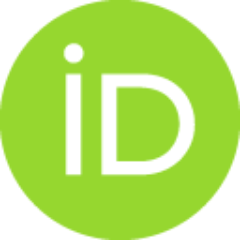 Barudžija, Tanja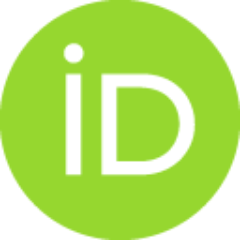 Mitrić, Miodrag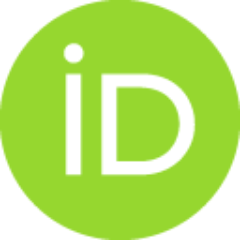 Article (Accepted Version)

Abstract
Fayalite Fe2SiO4 is synthesized by the solid-state reaction without ball milling. The obtained powder is further structurally and electrochemically examined. Field emission scanning electron microscopy (FESEM) showed that microsized powder is obtained. X-ray powder diffraction (XRD) pattern is used for both phase identification and crystal structure Rietveld refinement. The structure is refined in the orthorhombic Pbnm space group. Mössbauer spectroscopy revealed traces of Fe3+ impurity. The bond valence mapping method is applied for the first time on Fe2SiO4 framework. It shows isolated, non-connected isosurfaces of constant E(Li), which further supports the assumptions of the conversion reactions. Electrochemical performances are investigated through galvanostatic cycling, cyclic voltammetry, and electrochemical impedance spectroscopy (EIS). Ex-situ XRD and Fourier transform infrared spectroscopy (FTIR) analyses are combined to monitor phase change after galvanostatic cycling and to
...
reveal the working mechanism during electrochemical lithiation.
Keywords:
iron silicate / lithium-ion batteries / crystal structure refinement / Mössbauer spectroscopy / bond-valence map / electrochemical properties
Source:
Journal of Electroceramics, 2021
Publisher:
Springer Science and Business Media LLC
Funding / projects:
Note:
This is the peer-reviewed version of the article: Jugović, Dragana, Milović, Miloš, Ivanovski, Valentin N., Škapin, Srečo, Barudžija, Tanja, Mitrić, Miodrag, "Microsized fayalite Fe2SiO4 as anode material: the structure, electrochemical properties and working mechanism" in Journal of Electroceramics (2021), https://doi.org/10.1007/s10832-021-00260-9