The Telling Silence of the Belgrade Vigils and the Space of the Political
Authors
Atanasovski, Srđan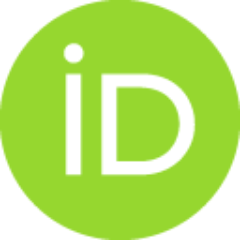 Contributors
Perković, Ivana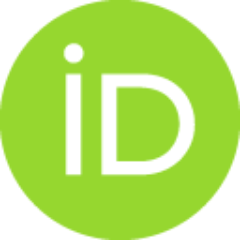 Popović Mlađenović, Tijana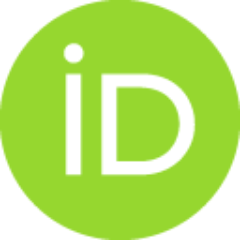 Petković, Ivana
Conference object (Published version)

Abstract
In this paper I address the commemorative practices of the Belgrade feminist and anti-war group Women in Black (Zene u crnom) from the perspective of urban soundscape studies and a Rancierian analysis of the political. Established as a part of the international movement, the group rose to prominence during the early 1990s, uncompromisingly confronting the belligerent politics and rampant violent nationalism of the Milosevic regime. Women in Black adopt silent vigils as the main form of their protests and they regularly engage with performance art as a strategy of gaining greater visibility in the public space. I will analyse the protests held by Women in Black which took place in Belgrade in 2014 and 20] 5, focusing on their commemoration of the Srebrenica genocide. I will argue that by producing a space of silence, these interventions offer a rupture in the fabric of the neoliberal sonic phantasmagoria and open the possibility of the political, understood in Jacques Ranciere's sense.
...
However, I will also discuss the seemingly "non-violent" approach taken by the forces of the police, arguing that this in itself represents a form of violence, curbing the circumference and the visibility of the vigils.
Keywords:
Women in Black / Žene u crnom / Belgrade feminist and anti-war group / early 1990s / Jacques Ranciere
Source:
Transpositions: Music/Image, 2016, 26-27
Publisher:
Belgrade : Faculty of Music, Department of Musicology
Note:
Međunarodna konferencija: Transpositions: Music/Image / XIII International Conference of the Department of Musicology, Faculty of Music, University of Arts in Belgrade, Belgrade, 12-15 October 2016.