Transformations of Humanitarian Aid and Response Modes to Migration Movements. A Case Study of the Miksalište Center in Belgrade
Autori
Jovanović, Teodora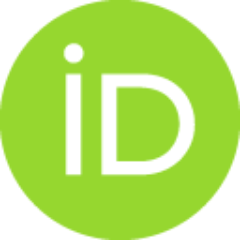 Članak u časopisu (Objavljena verzija)

Apstrakt
By following the transformation of one center in Belgrade, Serbia, the article gives a focused insight into the broader transformations connected to humanitarian aid and migration response that took place in the aftermath of 2015. Three modes of response to migration, which are sometimes intertwined, have shaped phases in the development of the Miksalište center: voluntarism, professionalization and re-statization. The end and the beginning of each phase have been marked by some changes in migration management as well as by changes in the modes of funding. The purpose of this paper is to unriddle the complicated relationships among categories of actors, the dominant modes of response to migration movements, the wider modes of migration governance, as well as migration-related policy and local contexts with a micro-level analysis.
Ključne reči:
refugee aid / voluntarism / professionalization / NGO / re-statization
Izvor:
movements. Journal for Critical Migration and Border Regime Studies, 2020, 5, 1, 125-147
Izdavač:
Göttingen: S. Hess c/o Inst. für Kulturanthropologie/Europäische Ethnologie Georg-August-Univ.
Finansiranje / projekti:
Napomena:
Topic of the Issue: Barbara Beznec, Marijana Hameršak, Sabine Hess, Andrej Kurnik, Marc Speer, Marta Stojić Mitrović (Eds.)The Frontier Within: The European Border Regime in the Balkans