High Heat Treatment of Goat Cheese Milk. The Effect on Sensory Profile, Consumer Acceptance and Microstructure of Cheese
Authors
Miloradović, Zorana
Tomić, Nikola
Kljajević, Nemanja
Lević, Steva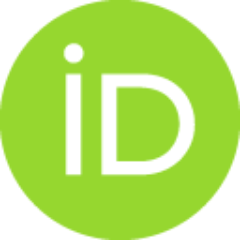 Pavlović, Vladimir B.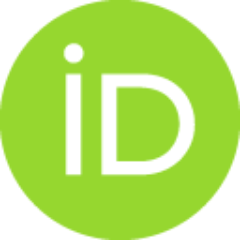 Blažić, Marijana
Miočinović, Jelena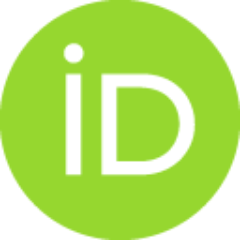 Article (Published version)

Abstract
Goat cheeses from high heat treated milk (HHTM: 80 °C/5 min (E1) and 90 °C/5 min (E2)), could be regarded as new products, compared to their analogues made from commonly pasteurized milk (65 °C/30 min (C)). Descriptive analysis and consumer tests with a hedonic scale and JAR scale were part of the product development process. The use of scanning electron microscopy enabled deeper insight into the flavor and texture of the cheeses. In all cheese variants, goaty flavor was mildly pronounced. Young HHTM cheeses also had a pronounced whey and cooked/milky flavor. Consumers found such flavor 'too intensive'. Unlike the control variant, HHTM cheeses were not described as 'too hard'. Such improvement in texture was found to be a result of fine, highly branched microstructure, sustained over the course of ripening time and highly incorporated milk fat globules inside the cheese mass. Cluster analysis showed that the largest group of consumers (47.5%) preferred E2 cheese. Although consumers fou
...
nd that most of the cheeses were 'too salty', this excess did not decrease their overall acceptance. Neither microstructure analysis nor descriptive sensory analysis of goat white brined cheeses produced from high heat treated milk has been done before.
Keywords:
brined cheese / product development / preference mapping / mean drop analysis / scanning electron microscopy
Source:
Foods, 2021, 10, 5, 1116-
Funding / projects: