Freeze versus Spray Drying for Dry Wild Thyme (Thymus serpyllum L.) Extract Formulations: The Impact of Gelatin as a Coating Material
Authors
Jovanović, Aleksandra A.
Lević, Steva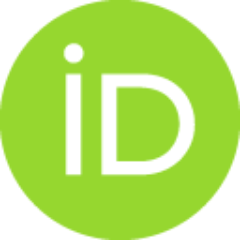 Pavlović, Vladimir B.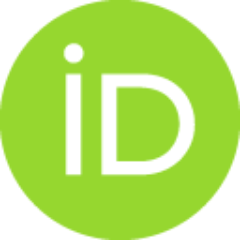 Marković, Smilja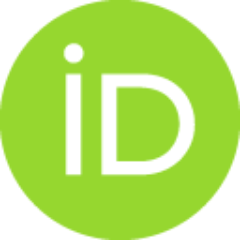 Pjanović, Rada
Đorđević, Verica B.
Nedović, Viktor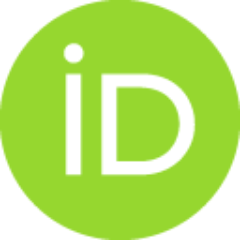 Bugarski, Branko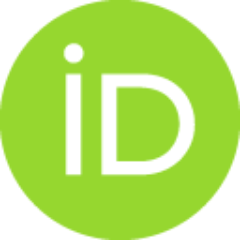 Preprint (Submitted Version)

Abstract
Freeze drying was compared with spray drying regarding feasibility to process wild thyme drug in order to obtain dry formulations at laboratory scale starting from liquid extracts produced by different extraction methods: maceration, heat-, ultrasound-, and microwave-assisted extractions. Higher powder yield (based on the dry weight prior to extraction) was achieved by freeze than spray drying and lower loss of total polyphenol content (TPC) and total flavonoid content (TFC) due to the drying process. Gelatin as a coating agent (5% w/w) provided better TPC recovery by 70% in case of lyophilization and higher powder yield in case of spray drying by diminishing material deposition on the wall of the drying chamber. The resulting gelatin-free and gelatin-containing powders carried polyphenols in amount ~190 and 53-75 mg gallic acid equivalents GAE/g of powder, respectively. Microwave-assisted extract formulation distinguished from others by higher content of polyphenols, proteins and suga
...
rs, higher bulk density and lower solubility. The type of the drying process affected mainly position of the gelatin-derived -OH and amide bands in FTIR spectra. Spray dried formulations compared to freeze dried expressed higher thermal stability as confirmed by differential scanning calorimetry analysis and higher diffusion coefficient; the last feature can be associated with the lower specific surface area of irregularly shaped freeze-dried particles (151-223 µm) compared to small microspheres (~8 µm) in spray-dried powder.
Keywords:
encapsulation / freeze drying / gelatin / polyphenols / spray drying
Source:
Preprints, 2021
Funding / projects:
Related info: