Sinteza i karakterizacija LiFePo4/C katodnog materijala dobijenog pomoću postupka liofilizacije u prisustvu PVP-a
Synthesis and characterization of LiFePo4/C cathode material by freeze drying method with PVP
Authors
Kuzmanović, Maja
Jugović, Dragana
Mitrić, Miodrag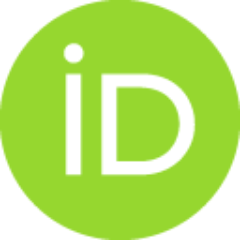 Jokić, Bojan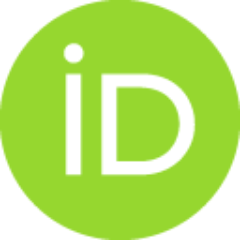 Cvjetićanin, Nikola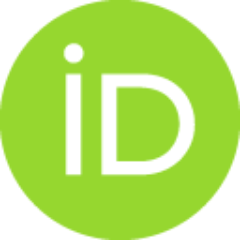 Uskoković, Dragoljub P.
Article (Published version)

Abstract
Lithium iron phosphate is a promising cathode material for lithium ion battery application thanks to its good characteristics. Here is presented the freeze drying method for the preparation of carbon coated LiFePO4, where PVP is used as a carbon source. The main advantage of this method is mixing at the atomic level and introducing the carbon source into the precursor solution. The synthesis process can be divided into three stages: freezing of a precursor solution, drying under vacuum until water evaporates and calicination of as-dried powder at slightly reductive atmosphere. Powder X-ray diffraction measurement demonstrated single phase LiFePO4 with crystallite size of 45.8 nm. Morphology and particle size was revealed with scanning electron microscopy and particle size analyzer. Galvanostatic cycling from 2.3 to 4.1 V vs. Li/Li+, shows typical LiFePO4 redox behavior with plateau at 3.4 V. The discharge capacity value obtained at C/10 rate was 154 mAh- 1, with decrease on greater C-r
...
ates.
Keywords:
LiFePO4 / cathode materials / lithium-ion batteries / freeze drying
Source:
Tehnika, 2014, 69, 3, 373-376
Publisher:
Belgrade : Union of Engineers and Technicians of Serbia
Funding / projects: