Encapsulation of resveratrol in spherical particles of food grade hydrogels
Authors
Balanč, Bojana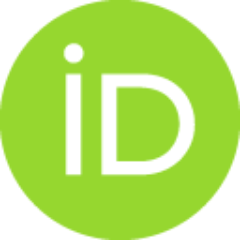 Trifković, Kata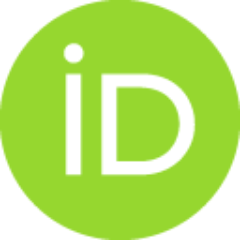 Pravilović, Radoslava
Đorđević, Verica
Marković, Smilja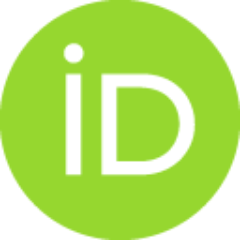 Nedović, Viktor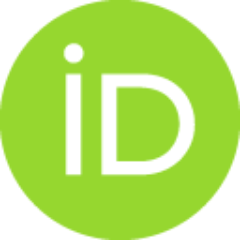 Bugarski, Branko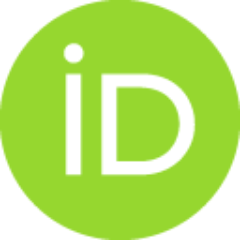 Article (Published version)

Abstract
The paper reports about the preparation and characterization of hydrogel particles containing liposomes loaded with resveratrol as an active compound. The materials used for preparation of the particles were chosen to be suitable for food industry. Different polymer concentrations affect particles shape, size, size distribution, as well as the release kinetics of resveratrol. The diameter of particles varied from 360 to 754 μm, while the narrow size distribution was observed for all types of particles. Release studies were performed in Franz diffusion cell and the results showed the prolonged release of resveratrol from all samples, but the sample with the highest content of polymer (2.5% w/w) in particular stood out. The research provides useful information about liposomes containing active compound encapsulated in hydrogel matrices and offers the basis for its application in the food industry.
Ovaj rad daje podatke o pripremi i karakterizaciji čestica koje sadrže lipozome sa inkapsuliranom aktivnom komponentom resveratrolom. Komponente koje ulaze u sastav ovih čestica odabrane su tako da mogu jednostavno da se primene u prehrambenoj industriji. Prikazan je uticaj različitih koncentracija početnih rastvora polimera čija upotreba je dozvoljena u hrani, a samim tim i njihove viskoznosti na veličinu formiranih čestica, njihov oblik i raspodelu veličina, ali i na otpuštanje resveratrola iz ovih složenih sistema. Prečnik čestica bio je između 360 i 754 μm, dok je uska raspodela veličina detektovana u svim uzorcima. Otpuštanje resveratrola praćeno je u Francovoj difuzionoj ćeliji gde su rezultati ukazali na produženo oslobađanje resveratrola u svim uzorcima. Ipak, uzorak koji je imao najveći udeo polimera u početnom rastvoru (2,5% w/w) najsporije je otpuštao aktivnu komponentu. Ovi rezultati daju korisne podatke o kompleksnim sistemima gde je aktivna komponenta inkapsulirana u lipo
...
zome dalje obložena polimerom čime doprinose potencijalnoj aplikaciji ovih i sličnih sistema u prehrambene proizvode.
Keywords:
resveratrol / sodium alginate / release / sphericity / particles
Source:
Food and Feed Research, 2017, 44, 1, 23-29
Publisher:
Novi Sad : University of Novi Sad - Scientific Institute of Food Technology
Funding / projects:
http://dx.doi.org/10.13039/501100004564