Одбрамбене припреме владе Стојана Новаковића 1909. године
Defensive preparations of Stojan Novaković's government in 1909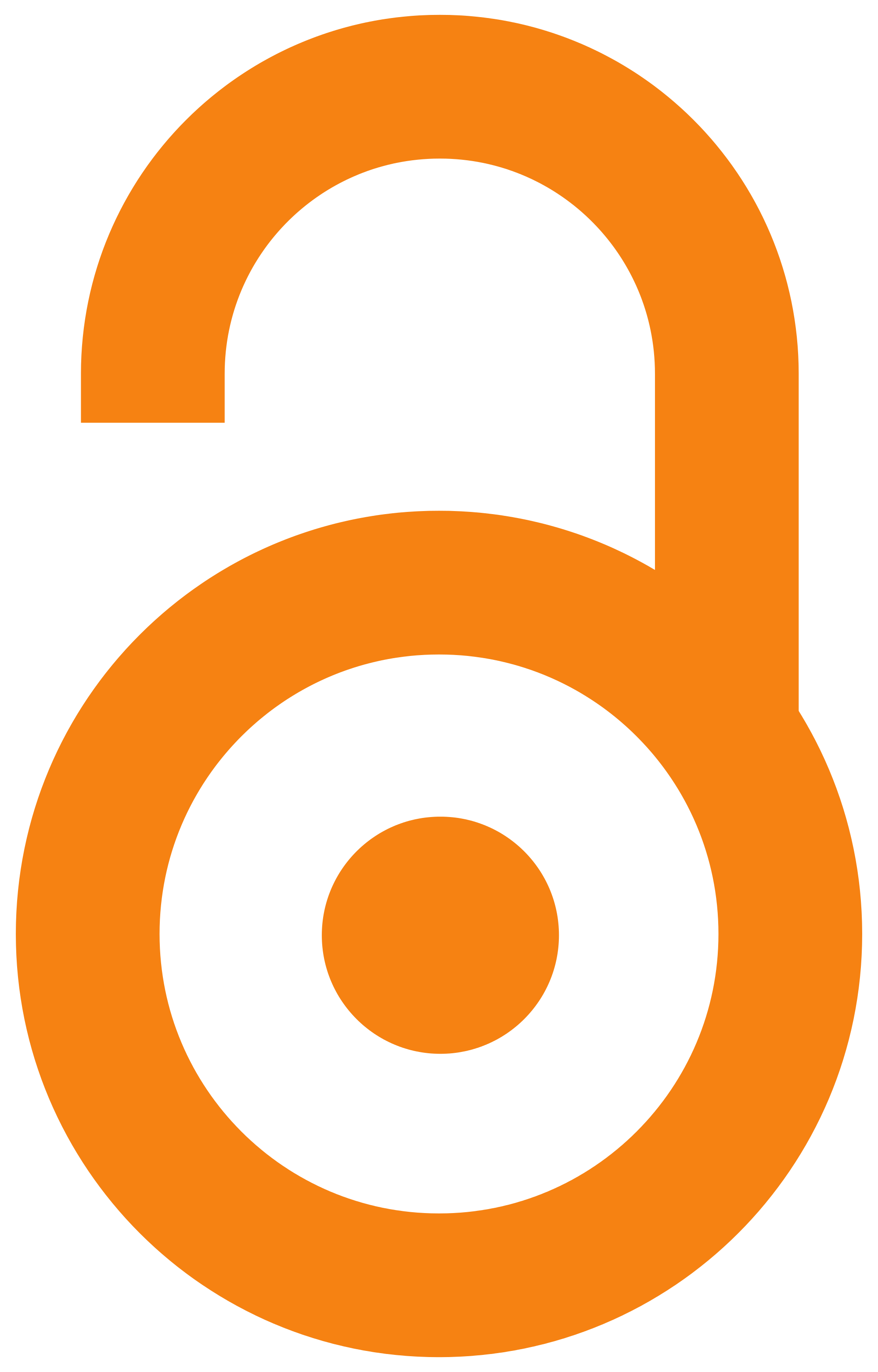 2018
Conference object (Published version)

Abstract
У раду се на основу објављених и необјављених архивских и мемоарских извора, као и релевантне историографске литературе, анализира ток одбрамбених припрема српске владе у условима директне аустроугарске претње оружаном интервенцијом.
Stojan Novaković's government, formed as a government of broad coalitional character, faced with direct danger of Austro-Hungarian military aggression, was trying to quickly prepare the army for efficient resistance to the enemy. Main directions of its activities in the military area were strengthening of technical capabilities of the army, purchasing of modern weapons and military equipment, strengthening the army internally by eliminating divisions among the officers and increasing level of discipline. Important steps were made in terms of definite shaping of war plan, whose full purposefulness was proven in the conditions of harsh war reality in 1914. Besides, defining the policy of road and railway network development contributed not only to the country's economic development, but also to its defensive capabilities. Increased taxation measures provided stable financing, not only of operational military needs, but also of huge program of army modernization. This way the fo
...
undations were laid for quick modernization of Serbian army, which was mainly completed by the beginning of wars for national liberation and unification (1912–1918).
Keywords:
Стојан Новаковић / влада / Михаило Живковић / војска / Аустро-Угарска / Stojan Novaković / government / Mihailo Zivković / the army Austro-Hungary
Source:
Стојан Новаковић : поводом сто седамдесет пет година од рођења, 2018, 147-163
Publisher:
Београд : Српска академија наука и уметности
Note:
Научни скупови / Српска академија наука и уметности ; књ. 172. Председништво ; књ. 11