Проблеми водоснабдевања села у склопу примене стратегије управљања водом на територији Републике Србије
Problems in water supply of villages within the implementation of strategy for water management on Republic of Serbia territory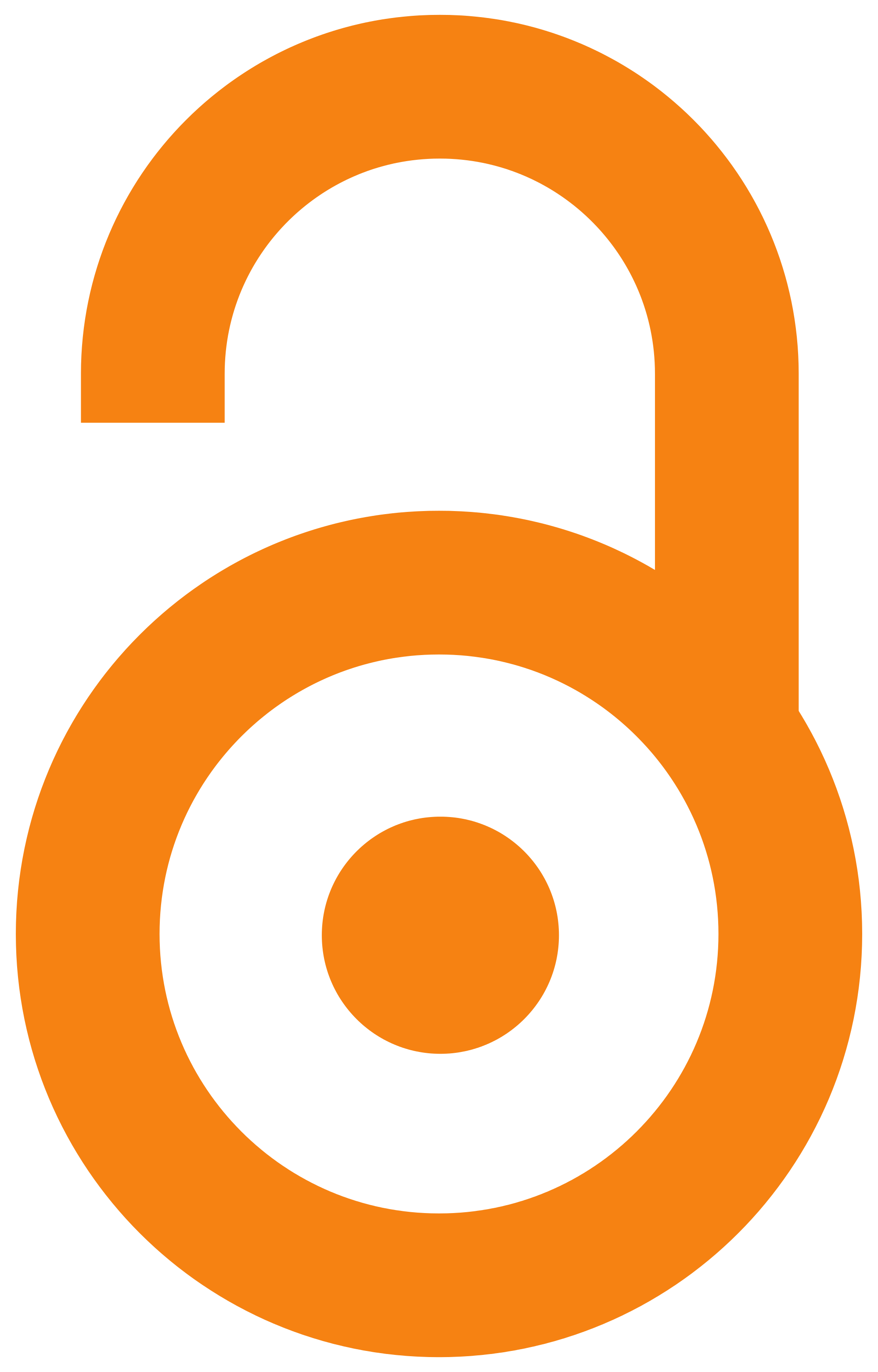 2018
Conference object (Published version)

Abstract
– У раду је дат преглед развоја водоснабдевања у Србији, са посебним нагласком на снабдевање водом сеоских насеља у брдско-планин ским пределима. Указано је на тесну повезаност водоснабдевања сеоских насеља и низа глобалних и локалних фактора, укључујући природне, демографске и економске факторе. Приказана су опредељења везана за ову област дата у Стра тегији управљања водама на територији Републике Србије до 2034. године, са нагласком на могућност и услове имплементације решења, као и приоритете. Такође, дати су и основни правци развоја у областима одвођења и пречишћавања отпадних вода и наводњавања земљишта, имајући у виду, пре свега, проблеме сеоских насеља. Наглашена је веома значајна улога државе у решавању питања села, а такође и сектора вода. У закључку су дате оквирне смернице за развој снабдевања водом сеоских насеља, са одређеним препорукама.
The status of rural settlements, particularly in mountainous regions, is governed by a number of global and local factors. The United Nations Millennium Development Goals related to water through to 2015 have not been fully achieved. The Sustainable Development Goals through to 2030 require elementary water supply and sanitation to be provided in a sustainable manner for everyone on the planet. Up to the end of the 19th/beginning of the 20th century, water supply and sanitation in Serbia had been arranged privately. At about that time, public water supply systems began appearing first in Belgrade and later in other big cities. Major public water supply campaigns were launched between 1950 and 1980. Today, about 80% of Serbia's population obtains its water supply from public systems. In the 1970's, water management in Serbia, as part of the former Yugoslavia, largely kept pace with developed countries. Serbia's subsequent departure from this course resulted from the
...
efforts of developed countries to address water quality issues, of both the resource and the supply, as well as to implement proper water management. In the meantime, Serbia was afflicted by crises brought about by the breakup of the former Yugoslavia, sanctions, bombing and transition economy challenges. As a consequence, transition is taking longer and problems are more pronounced. Water quality is still a challenge for a considerable number of public water supply systems. About one-third of these systems deliver water of good quality, while another third has to cope with either major or minor problems due to natural or man-made circumstances. The remainder have occasional water deficiency problems and in some cases data are either not collected in an adequate manner or entirely missing. In Serbia, rural water supply, especially in hilly and mountainous regions, is faced with the same global and local changes as the rest of the world in general. Post-World War II industrialization of the country, compounded by the processes that took place after 1990 and especially the transition period following the year 2000, brought about major changes that prompted migration of the population from mountainous regions to the cities. Today, only about 40% of the population is rural. The majority of mountainous areas have largely been depopulated and the age demographic of the remaining inhabitants is highly unfavorable. Serbia's further development, including rural, is governed by prevailing general and local geopolitical and economic trends. In this regard, it is extremely important to provide prudent development solutions for agriculture, tourism and other branches of the economy, as well as to integrate and implement a rural development strategy, particularly for mountainous regions. The Water Management Strategy of the Republic of Serbia up to year 2034 is a singular planning document that establishes Serbia's long-term water management policy and determines courses of sustainable action in the areas of water use, water pollution control, river engineering, and protection against the adverse effect of water. It calls for integrated water management across Serbia, consistent with established basic principles and allowing for an adaptive management approach. With this in mind and based on the natural characteristics of Serbia's territory, spatial and temporal distribution of water resources, and interaction of man and nature, the Strategy defines its main objective: to achieve integrated water management, or in other words a harmonized water regime across the territory of the Republic of Serbia, and to ensure such water management that will result in maximized economic and social benefits in an equitable manner, recognizing the need for the protection against pollution and improvement of natural ecosystems, while honoring international agreements.
Keywords:
водоснабдевање / сеоска насеља / управљање водама / стратегија / water supply / rural settlements / water management / strategy
Source:
Водоснабдевање становника брдско-планинских предела, 2018, 19-41
Publisher:
Београд : Српска академија наука и уметности
Note:
Научни скупови / Српска академија наука и уметности ; књ. 174. Одељење хемијских и биолошких наука ; књ. 13