Употреба богослужбених језика у манастирима и храмовима Српске Православне Цркве : ставови о даљем превођењу
Use of liturgical languages in monasteries and temples of the Serbian Orthodox Church : views on further translation
Authors
Левушкина, Ружица С.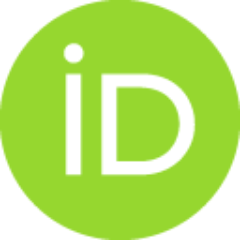 Article (Published version)

Abstract
It is known that in the Serbian Orthodox Church, both the Church Slavonic language of the Russian edition and the modern Serbian language are in liturgical use. The aim of a broader, more comprehensive research was to obtain more precise data on the use of liturgical languages in the Serbian Orthodox Church, to discover the (in) connection between the use of language and the diocese, and even the state in which individual monasteries (temples) SOC finds, and to draw conclusions about how much the Church Slavonic language is retained, ie lost in liturgical use, whether there is a change in relation to the use of these two languages in worship in the recent past (late twentieth century) and today and what is the tendency of this changes if it exists.
Keywords:
sociolinguistics; liturgical language; the use of Church Slavonic in Serbian Orthodox Church; translations of liturgical books into Serbian
Source:
Fontes Slaviae Orthodoxae, 2019, 3, 187-197
Publisher:
Olsztyn : Centrum Badań Europy Wschodniej