Izučavanje geografskih informacionih sistema u oblastima tehnike i informatike
Research of geographic information systems' presence in the fields of technics and informatics
Authors
Stojanović, Jasna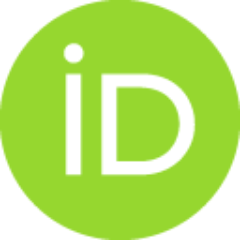 Contributors
Mitrović, Nebojša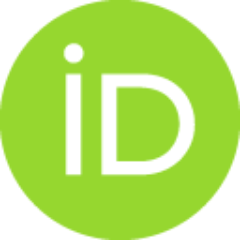 Milićević, Ivan
Conference object (Published version)

,
Fakultet tehničkih nauka u Čačku
Abstract
Osnovni cilj ovog rada je prikaz stepena zastupljenosti Geografskih informacionih sistema u nastavnim programima visokoškolskih ustanova u Republici Srbiji. Izvršena je inventarizacija postojećih nastavnih predmeta, uporedna analiza zastupljenih programa i izdvojene su oblasti u kojima se nastavni programi preklapaju. Dobijeni rezultati se mogu koristiti kao smernice za unapređenje sveobuhvatnog obrazovanja budućih inženjera, profesora i drugih akademskih zvanja u oblastima tehnike i informatike.
The main goal of this paper is to show the presence of geographic information systems in the curriculums of higher education institutions in Serbia. The existing subjects are listed, a comparative analysis of the programs is performed and the fields in which different education programs overlap are indicated in the paper. The obtained results can be used as guidelines for improving comprehensive education of future engineers, professors and other professions in the fields regarding technics and informatics.
Keywords:
Geografski informacioni sistemi / obrazovanje / visokoškolske ustanove / nastavni predmeti / Geographic information system / education / higher education institutions / subjects
Source:
Zbornik radova naučno-stručnog skupa sa međunarodnim učešćem Tehnika i informatika u obrazovanju – TIO 2014, 2014, 36-43
Publisher:
Čačak: Fakultet tehničkih nauka