Synthesis, morphology, and formation mechanism of mullite particles produced by ultrasonic spray pyrolysis
Authors
Janaćković, Đorđe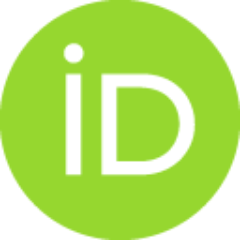 Jokanović, Vukoman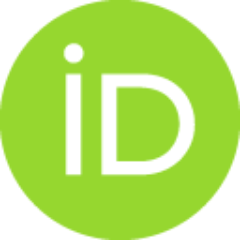 Kostić Gvozdenović, Ljiljana
Živković, Lj.
Uskoković, Dragan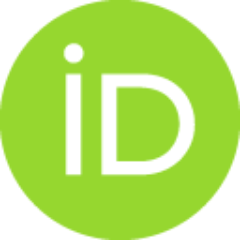 Article (Published version)

Abstract
Submicrometer spherical particles of mullite powder were synthesized by ultrasonic spray pyrolysis of emulsion and solutions, using tetra-ethyl-orthosilicate (TEOS) or silicic-acid and Al(NO3)(3) . 9H(2)O as initial compounds. Crystallization of mullite phase was determined by differential thermal (DT), thermogravimetric (TG), infrared (IR), and x-ray analyses. The synthesis of mullite from TEOS emulsion occurs by crystallization of gamma-Al2O3 (or Al, Si-spinel) from the amorphous phase and its subsequent reaction with amorphous SiO2, as well as by crystallization of pseudotetragonal mullite below 1000 degrees C and its subsequent phase transformation into orthorhombic mullite, in the powders produced from silicic acid solutions, synthesis of mullite occurs only by crystallization of gamma-Al2O3 between 900 and 1000 degrees C and its further reaction with amorphous SiO2 between 1100 and 1200 degrees C. Particle formation mechanism depended directly on the initial emulsion or solution
...
preparation. i.e., on the phase separation in the emulsion and on the silicic-acid crosslinking conditions.
Keywords:
crystallization / mullite / ultrasonic spray pyrolysis / crystallization / ZnO
Source:
Journal of Materials Research, 1996, 11, 7, 1706-1716
Publisher:
New York : Cambridge Univ Press