Драма "Модел" Миленка Пауновића
"Model", a Play by Milenko Paunović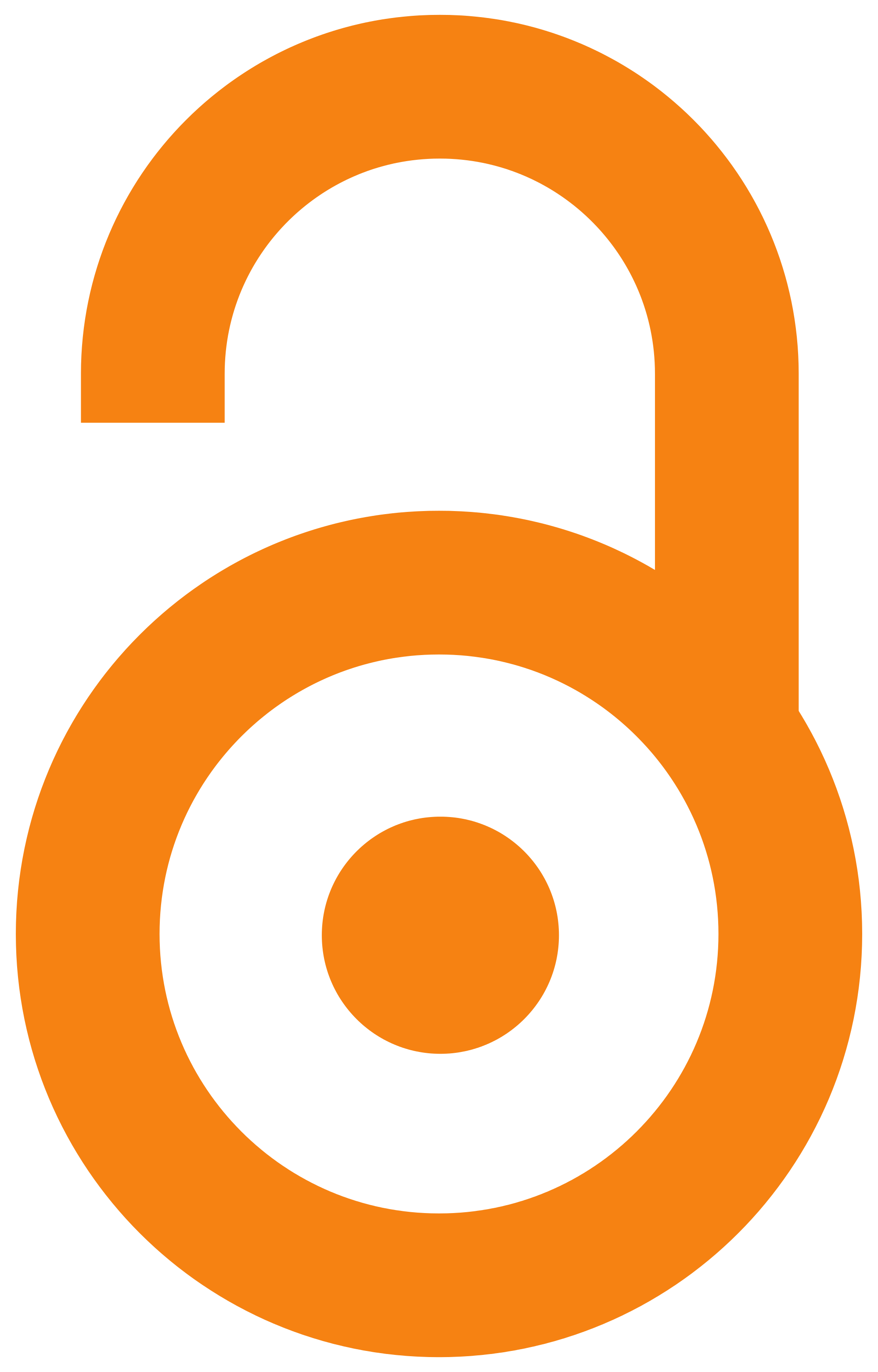 2020
Authors
Милановић, Биљана С.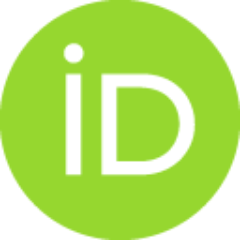 Article (Published version)

Abstract
Рад је посвећен анализи мисаоно-филозофских аспеката драме Модел Миленка Пауновића, с циљем да се у даљој перспективи детаљно истраже и протумаче елементи битни за проучавање Пауновићеве уметничке поетике коју је остварио у свом примарном, музичком стваралаштву.
Composer Milenko Paunović (1889–1924) was also a librettist of his musical plays, which he created under the influence of Richard Wagner. His creative interests first developed along these lines, which resulted in synthesis in the musical plays Divina tragoedia (1910–1912) and Čengić aga (1923). However, a significant part of his dramatic oeuvre was not conditioned by the composing plans, but by the need for the literary articulation of certain thoughts and attitudes. In that context, he wrote plays Primorci (1911), Đavolova tragedija (1912), Model (1917), Dvori Srđe Zlopogleđe (1919), and a short story Dr Vrač (1919), which are important for interpreting Paunović's worldviews and for understanding his musical works. In most of Paunović's plays, the themes of loneliness and the relationship between the subject and the world, free love and current morality, instinct and reason are examined. They are presented through attitudes of individual characters, aiming at confirming, refuting, o
...
r relativizing them. The thoughts to which the author constantly returns can be summarized in the following questions: Since this world, created by humans, is not good, is there a possibility for it to be improved, can a man change, reconcile with himself, and return to nature? In the search for answers, Paunović largely turns to the philosophy of Friedrich Nietzsche. This paper is dedicated to the analysis of the reflective and philosophical aspects of the play Model, to further explore and interpret in detail the elements important for the study of Paunović's artistic poetics, which he achieved in his primary, musical works. Within this framework, different understandings of life, the world, creativity as sublimation, and the art as a sphere that promotes the pursuit of truth and self-knowledge, represented in this play by its main protagonists, are considered.
Keywords:
Миленко Пауновић / Фридрих Ниче / драма / музика / филозофија / Milenko Paunović / Friedrich Nietzsche / drama / play / music / philosophy
Source:
Зборник Матице српске за сценске уметности и музику, 2020, 63, 23-34
Funding / projects: