Illegal Traffic: The Case of the Translatio o of St. Nicholas in Bari
Илегални транспорт : случај преноса моштију Светог Николе у Бари
Authors
Милановић, Љубомир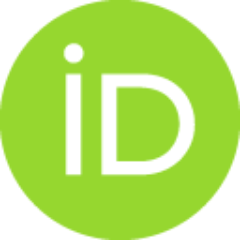 Contributors
Илић, Тамара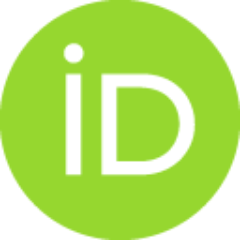 Божић, Марко
Krsmanović, Bojana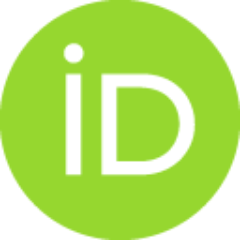 Gelez, Philippe
Loēs, Geōrgios Nektarios
Book part (Published version)

,
Правни факултет Универзитета Унион у Београду / ЈП "Службени гласник"
Abstract
The building program at the Archbishopric of Peć achieved its final form with the projects undertaken by the archbishop Danilo II (1324–1337). To the south of the Virgin Hodegetria, Danilo II added a parekklesion dedicated to St. Nicholas. During the seventeenth century, Patriarch Maximus (1655–1674 died 1680) decided to build a tomb for himself in front of the chapel and also to restore and re-paint it. Unable to replicate the old program, Patriarch Maksim devised his own, unique program, which was executed by the painter Radul. A fresco cycle dedicated to the life and wonders of St. Nicholas, which include scenes of the translatio of his relics from Myra to Bari in 1087, dominates the chapel and its vault. The motif of the 'translatio' of St. Nicholas' relics, either as an individual composition, or as part of a large cycle of his life and miracles, was not a subject found in Serbian or Byzantine medieval art. The so-called illegal translation, or furta sacra, was never recognized by
...
the Byzantine church in Constantinople. For that reason, the date of the translation was not introduced in the church calendar. It would be accepted in Medieval Russia and later in Serbia, but not depicted. Both orthodox churches accepted the date of translation as May 9th / 22th and included it in the liturgical calendar. This paper will elucidate the iconographic development of the translation of the relics of St. Nicholas in Serbian post -Byzantine art under the renewed Patriarchate of Peć. The possible origin of the scene in Serbian art will be discussed, as well as a reason for including the feast of the translation of St. Nicholas' relics in the calendar of the Serbian Orthodox church.
Keywords:
translation / relics / St. Nicholas / Bari / feast
Source:
ΝΟΜΟΦΥΛΑΞ Зборник радова у част Срђана Шаркића / NOMOPHYLAX Collection of papers in honor of Srđan Šarkić, 2020, 395-422
Publisher:
Београд : Правни факултет Универзитета Унион у Београду
Београд : ЈП "Службени гласник"
Funding / projects: