Завештања из архивa Манастира Светог Јована Продрома на Меникејској гори, код Сера (од краја XIII до средине XIV века)
Bequests of the Archive of the Saint John Prodromos Monastery on Mount Menoikeion, near Serres (from the late 13th to mid–14th century)
Authors
Илић, Тамара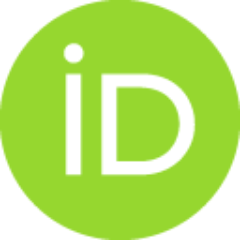 Contributors
Максимовић, Љубомир
Бојанин, Станоје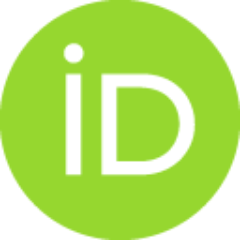 Милановић, Љубомир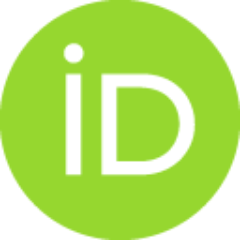 Цветковић, Милош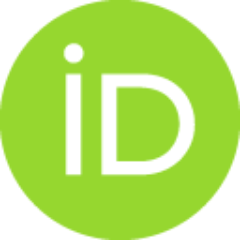 Николов, Георги
Поповић, Михаило Ст.
Рудић, Срђан
Book part (Published version)

,
Византолошки институт САНУ
Abstract
Acts of bequeathing, well-documented in Byzantine law, likewise other Medieval legal systems, provide a handful of information for researchers. One specific archive which beside public acts encompasses a multitude of private document, a multitude of private documents, was connected to the Monastery of Saint John the Forerunner, located at the Mt Menoikio, outside the city of Serres. Legal historians perusing those documents look for legal institutes rooted in classical Roman law, only to find that their purpose has been drastically changed throughout the time. Testamentum (will) and, especially, the other deeds of bequeathing show specific nature, whose main aspects are religious life and piety. In these terms, by reading about testator's life and his aims for the future time, we also encounter an important personal message, addressed not only to his legal heirs, but also to a wider audience.
Source:
Гласови и слике : облици комуникације на средњевековном Балкану (IV-XVI век) / Voices and Images : modes of communication in the medieval Balkans (IVth-XVIth centuries), 2020, 48, 223-242
Publisher:
Београд : Византолошки институт САНУ
Funding / projects: