"Жив и приповедајући глас" Ромејске историје Нићифора Григоре
"Vivid and Loquacious Voice" of The Roman History of Nikephoros Gregoras
Authors
Павловић, Бојана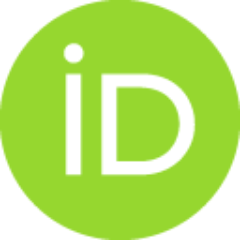 Contributors
Максимовић, Љубомир
Бојанин, Станоје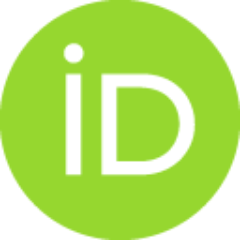 Милановић, Љубомир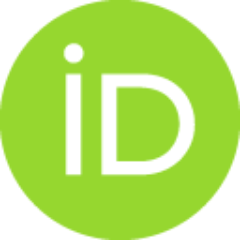 Цветковић, Милош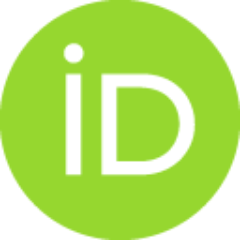 Николов, Георги
Поповић, Михаило Ст.
Рудић, Срђан
Book part (Published version)

,
Византолошки институт САНУ
Abstract
This paper focuses on Gregoras' perception of history and the importance of historical writing, as well as highlighting the main points in his work, which reflect his understanding of a historian's task: what to present and how to present it. Special attention is, therefore, paid to the introductions to his Roman History, for it is well-known that the historical work of Gregoras contains not one, but two main prooimia. In the long period of its creation (1328/9–1361), The Roman History changed its character and its envisioned purpose. However, the principles of its author, in respect to the perception of historical truth, remained unchanged and were skillfully woven into Gregoras' entire work. The existence of "opposing historiography" is also pointed out by the historian, but it was the "vivid and loquacious voice" of Gregoras' work that survived the centuries and was preserved for posterity.
Source:
Гласови и слике : облици комуникације на средњевековном Балкану (IV-XVI век) / Voices and Images : modes of communication in the medieval Balkans (IVth-XVIth centuries), 2020, 48, 165-198
Publisher:
Београд : Византолошки институт САНУ
Funding / projects: